sup guys looking to sell some stuff cause my season is pretty much over for cold season so I'm movin on to my warm stuff!
Lookin for trades or cash,
XL SAGA any year,
Lookin for some XL Saga Camo ANOMIE pants
heres what i got offer up
Bern Helmet brand new got and never used this year.
25 or trade for something..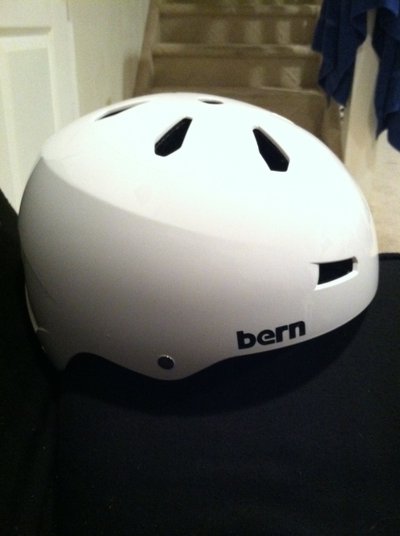 Next Up is a pair of oakley A Frames fire iridium lens
55$ OBO or trades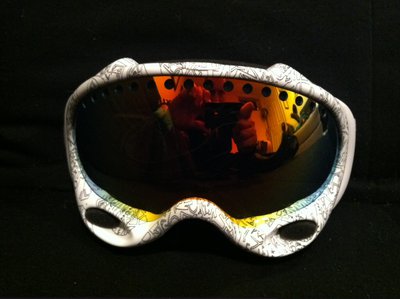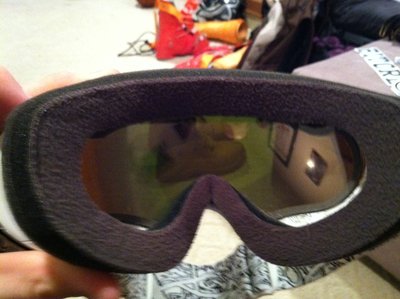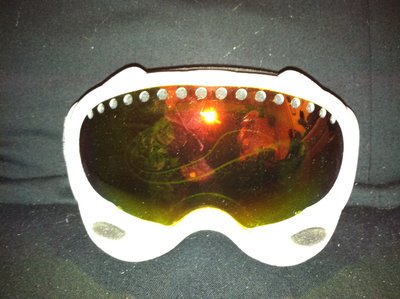 Under Armor Jacket pretty much still Brand new XL
34inch zipper length... 100 OBO or trades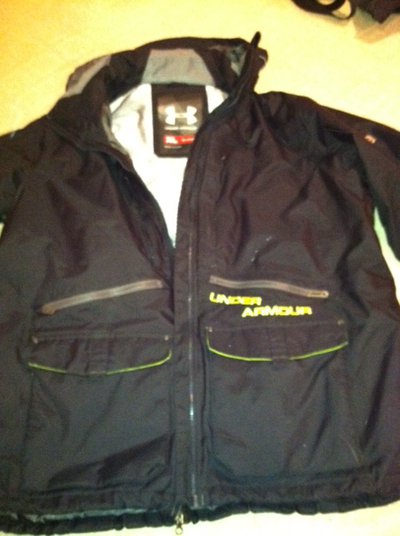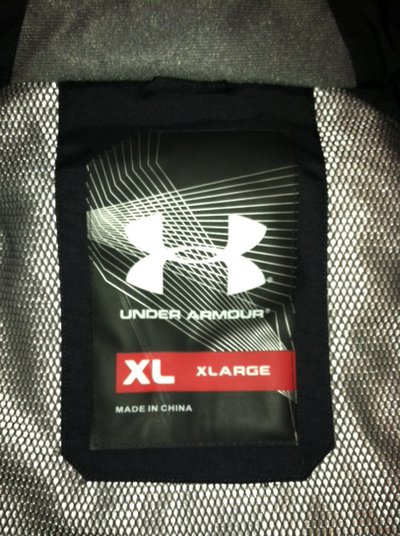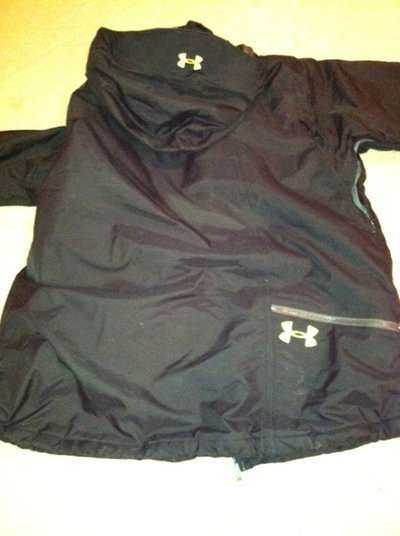 DC Pants XL 50 bucks OBO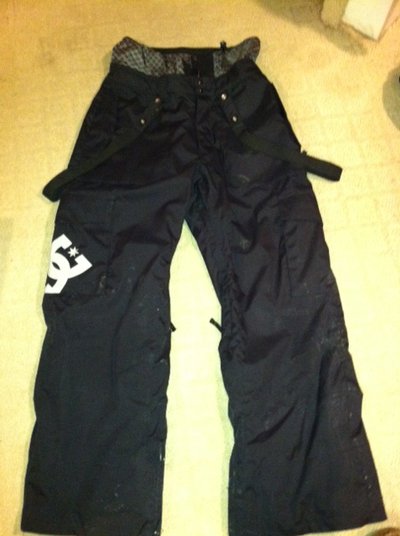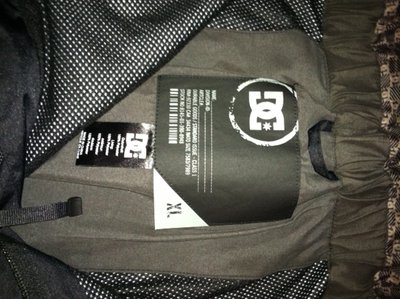 Some Murdered out Spy Goggles with white strap and bonze frame as well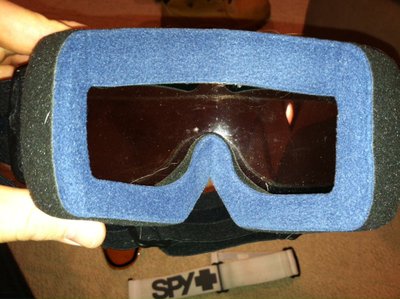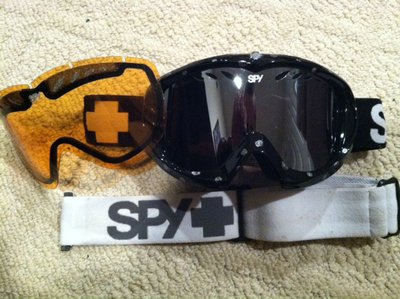 Lastly some nixon headphones bough for 150 looking to sell for 75$ OBO also trades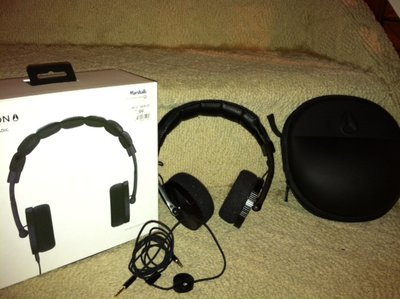 Alright newschoolers happy shopping
PM me requests I'm tryin to get rid of this stuff ASAP
You send to me ill Send to you,
If not we can work something out i understand cause i don't have much review..
Peace