because I love my girl and at times I don't know what I would do without her
because the world could use more appreciation and affection
because we'll always be truly blessed to have or have had these people in our lives
because I believe that caring, respect, and love are three of the most important things in life, but also three of the hardest things to express
so this is a place where you can post whatever you like, pictures of you and someone you love whether they be your wife, husband, son, daughter, relative, or friend, pictures of lost loved ones, stories, videos, memories, memoirs.
NSG could use some positivity, hell, the world could use some positivity, and compassion. please don't post in here if you have nothing good to say.
cheers NS.
Love you Christine, you're the best girl any guy could ask for.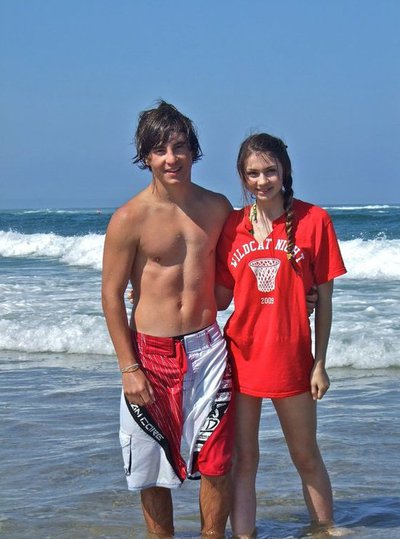 You'll always be one of my closest friends Ray, you know more about me than just about anyone and I honestly can't thank you enough.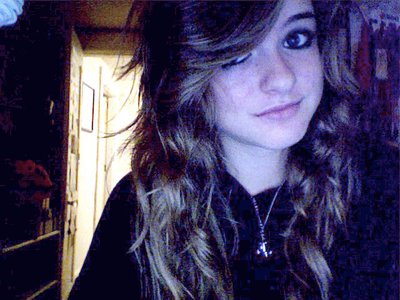 We miss you everyday Ger, rest in peace, you've left a lasting impression on everybody at Loomis and many more people as well.