Will trade for a puffeh vest or ignant. i will also look at other vests
Here's how it goes
1. Trades only
2. Only vests
3. No cash
4. You send your item 1st!! I will give you all my information every thing that you will need to find me ill send you a pic of my license, everything! i'm not a scum bitch i'm not trying to rip any one off i'm doing this to prevent me from getting ripped off you can check my feed back its legit.
5.size 3x and up would like a tall
6. don't be a douche +K for bumps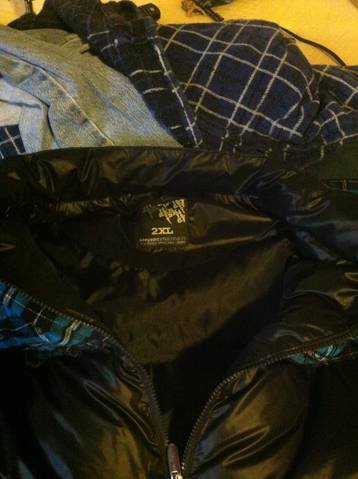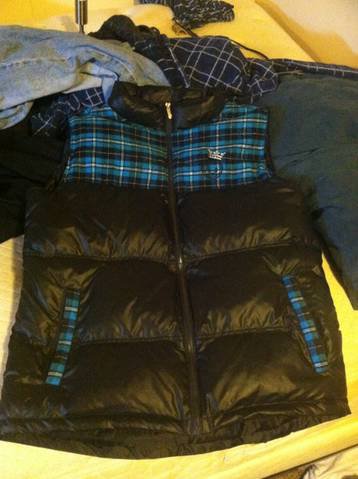 and...Go!