RULES:
I LOVE TRADES
Paypal only if buying
Lowballs and hate = -k
Bumps and offers = +k
PM me!
music for your shopping experience

First is my armada fievel size xl. it is pending so offer soon! 9/10. $75 shipped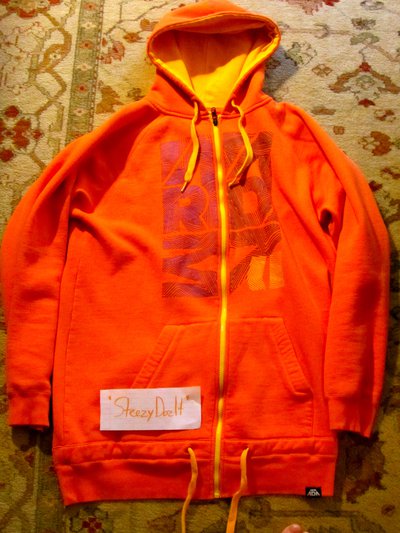 Next is my team sized line crew. 9/10 not nearly as wrinkled as it looks. $50 shipped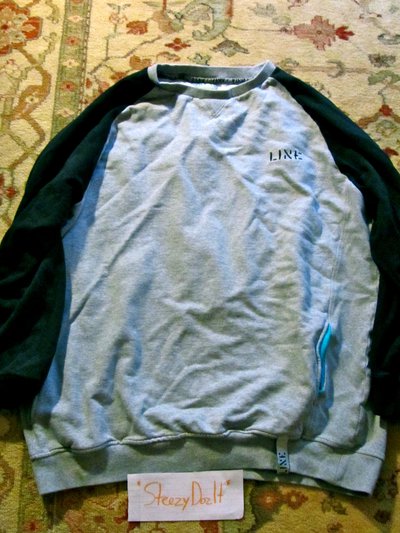 Nike 6.0s size 10.5. 8.5/10 just worn. dope ass shoes! $35 shipped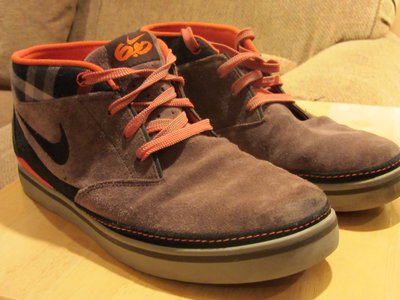 Line stance tee size 2xl. shrunk a little bit. 8.5/10 $20 shipped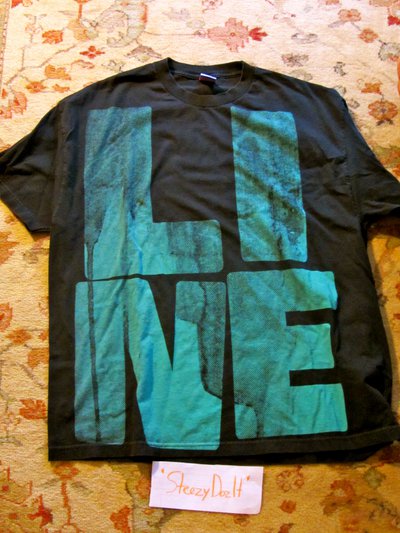 Line influence hoodie size small. sick to wear around. 9/10 $45 shipped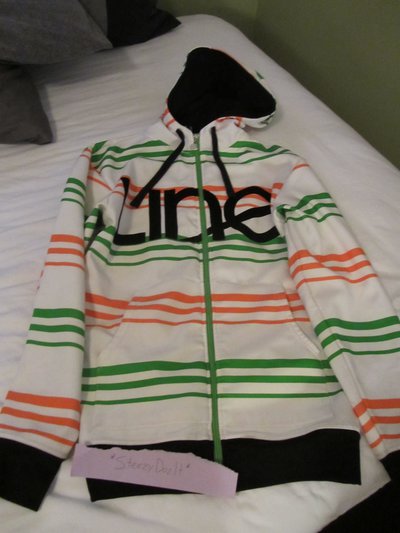 Young and reckless snap back. 9.5/10 never really worn. $25 shipped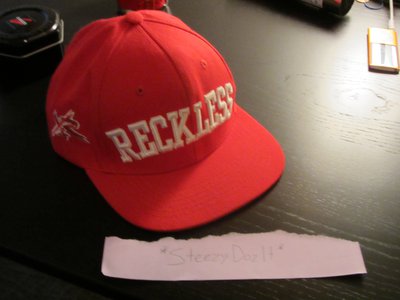 Offer up on these goodies!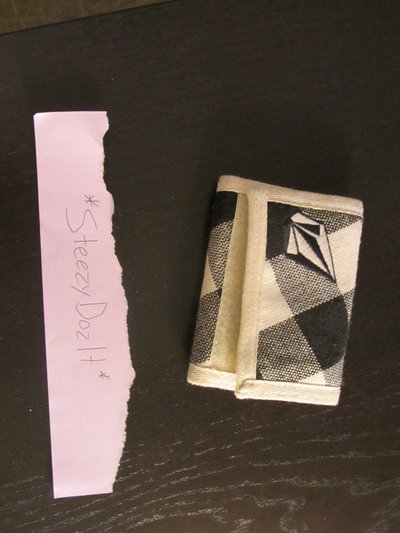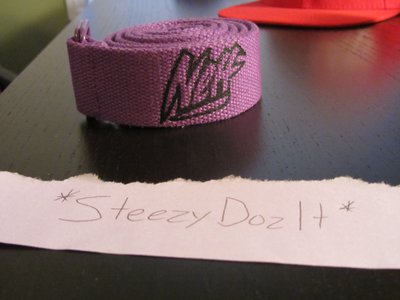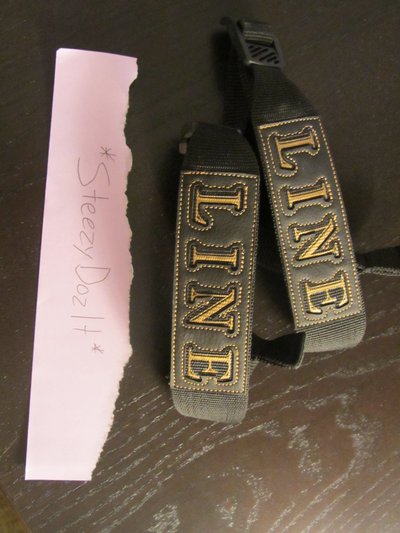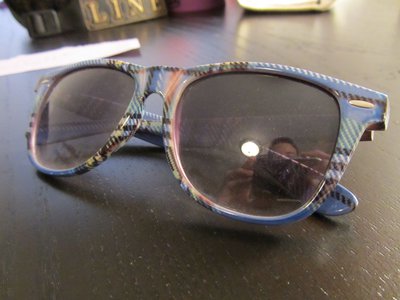 Thanks for lookin!