Hey NS,
I have a few things I'm selling and a few things I'm selling for my friend. This is just stuff I wanted to clean out of my house.
Rules:
- PayPal Only
- Buyer Splits Shipping (For Most Cases)
- Trades Are Accepted
- +K For Bumps
Wanted For Trades:
- Contour Accessories
- Contour +
- Ehoto Sweaters
- Dragon APX
- Jiberish New Era Cap - Size 7 5/8 or bigger
some of the pictures came upside down, i will post them on another website as well.
all orders will come with free stickers, and such.
#1: I am selling this Orage Xavier Pro Model Jacket from the 2010/11 season for my friend. It is a really good quality jacket, Size Large, there aren't any rips or tears, only a few marks on the cuffs. It is in great condition! My friend wants $180 for it. 7/10 condition.
I have pictured the cuff, this is only on the yellow arm.
#2: I am selling my Oakley Airbrake Goggles. The frame and strap are in mint condition, the only problem is that the black iridium lens is scratched up. It is the black frame, black strap, and comes with the original case, all paperwork, the original Oakley micro fleece bag, orange lens, black iridium lens, black frame and black strap. I want to trade these goggles for Dragon APX, or Electric EG2's. If not I'm looking for around $150 for the goggles. 8/10 condition just for the scratchy lens.
for some reason the pictures of the goggles always come up upside down, i don't understand why.
#3: Oakley Hard case for Oakley Splice and Crowbar. Not really sure what to ask for this. I paid $40 for it.
#4: Oakley x Shakedown strap for oakley crowbar. not sure what to ask for this either. brand new.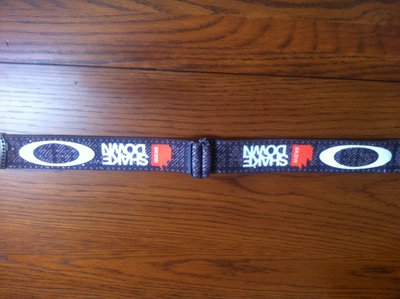 #5: Oakley Splice. Awesome looking goggles, very minor lens scratches, strap looks awesome, frame is mint. Goggles look new. Im asking for $110 for the goggles since they are in 9/10 condition.
#6: I am selling these Analog pants for my friend. He says they are super warm, and nice and baggy. They are a 6/10 condition for some scruffs on the heels but they are still sick. He wants $50 for the pants. Size XL.
#7: Orage Pants. Blue, minor tears/scuffs. size medium. These are great pants, I just don't fit in them anymore. I'm looking for like $40 for these pants. They have a tear in the crotch, and some around the ankles.
#8: Jiberish x Level one crew. Size 3XL. Sick sweater, no stains, rips, scuffs, great condition, gently used. looking for $50 for it.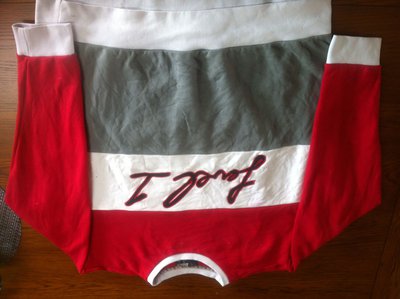 #9: Axis Boutique Shirt. Size XL. Great condition, pretty sick shirt. Feels over sized. Asking for $15.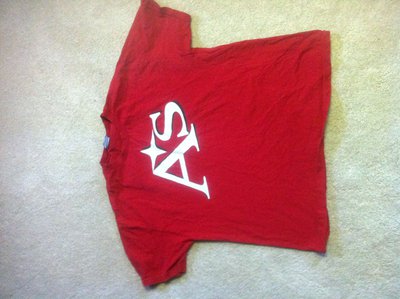 #10: 2XL Oakley Sweater. Good condition. no pilling, no rips, no stains, pretty sick sweater. Asking $40 for it.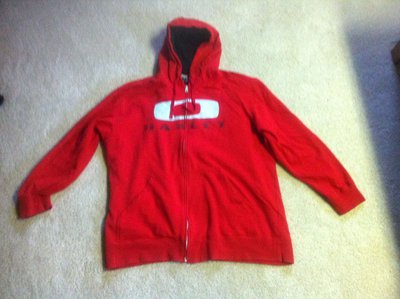 #11: Oakley Pullover. Good condition. No pilling, no stains, no rips. Asking $25 for it.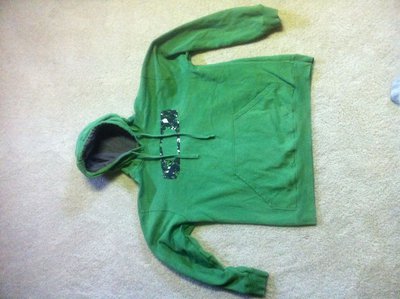 #12: Oakley Zip Up Sweater. Green. Sick material, like a work out material. No ripping, minor pilling, no stains. Asking $40 for it.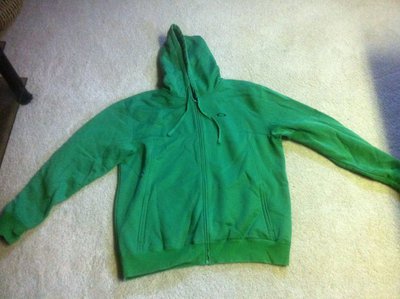 #13: XL Maynooth Dinner Jacket. A huge wide button up flannel. This is all real this flannel. It is super wide, not as long as I thought. Love it though. Asking $60.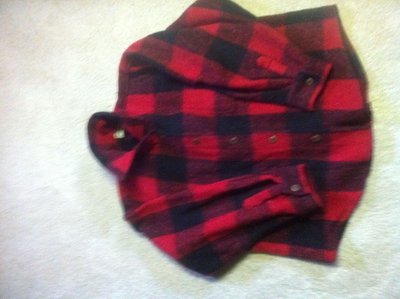 #14: 3 Days Used 11/12 Armada El Ray Skis with Marker Squire Bindings. Super sick skis. Only used 3 times. No chipping. Some scratches on top sheet. Length is 157cm. Mounted to factory settings. Asking $550 for them. I won't part the skis and the bindings sorry.
And thats it! Buy up NS.