All deals will be done through paypal or local (Salt Lake City, Utah).
Firs up is a pair of 191 Lib Tech Pow Nas. These skis are the 2011 Model. Mounted at recommended with 4frnt (tyrolia) bindings for a salomon 29.5 boot. Skis are in excellent shape. I would say 8.5/10. They have been ridden 10 times. They have been waxed 3 times. These have been very well taken care of. I would like to get $220 shipped.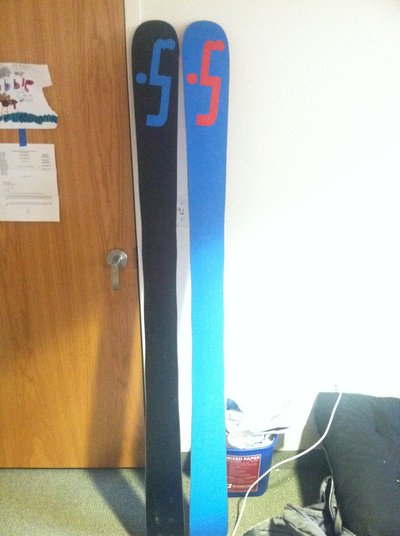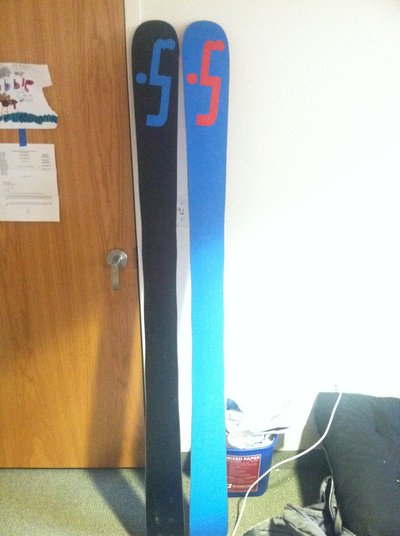 Next up, a pair of 2012 Salomon Ghost Boots in a 29.5. I rode these boots 12 times total. I used intuition liners so the stock liners are brand new with the tags on them. Boots are in 9.5/10 condition. No work done to the shell. I would like to get $210 shipped out of these.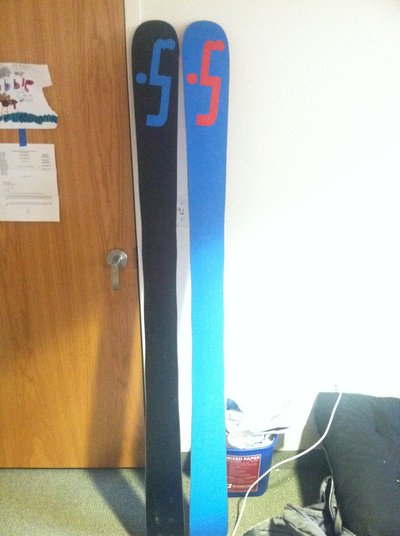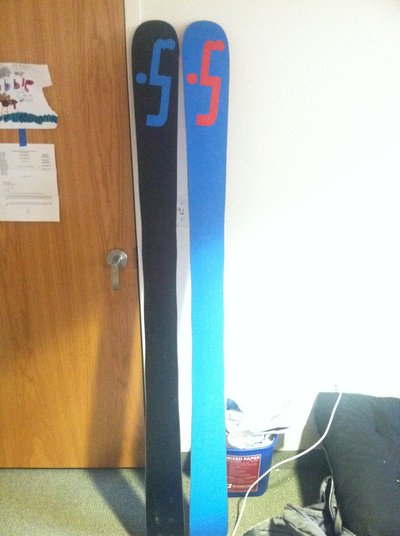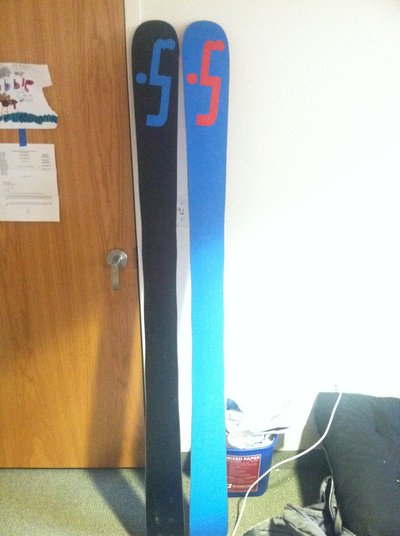 Nike 6.0 Bellevue Jacket. Brand new. This colorway is a sample that I received. Really quality looking jacket with a vest to go over it or just to wear separate. 3 in 1 jacket that is very warm and breathable. 10k waterproofing.The length is great and the arms are perfect for me to wear around town, however I just don't need it.
SIZE LARGE. Both items still have tags on them. I would like to get rid of the setup for $110 shipped.
MODEL IN PICS IS 6ft 3in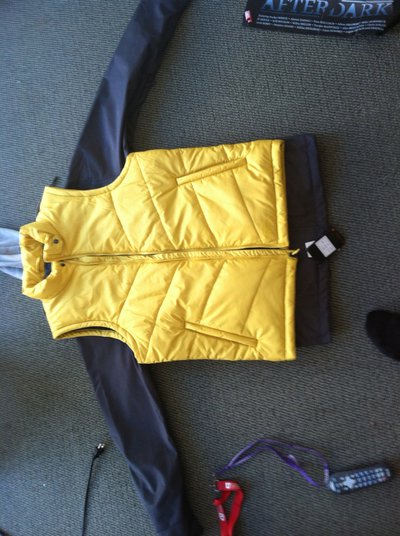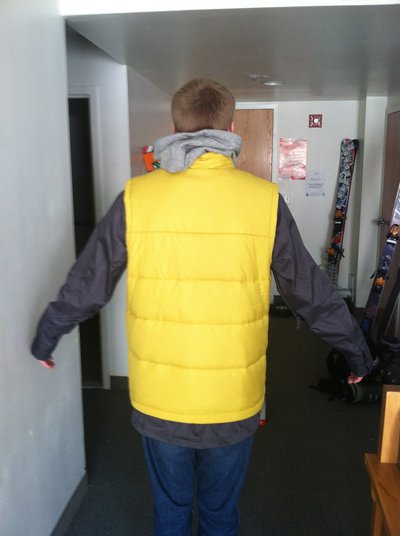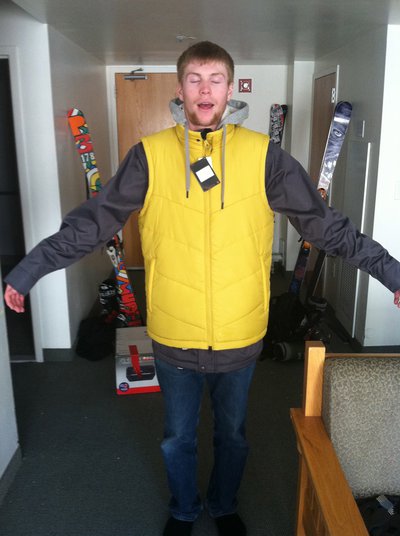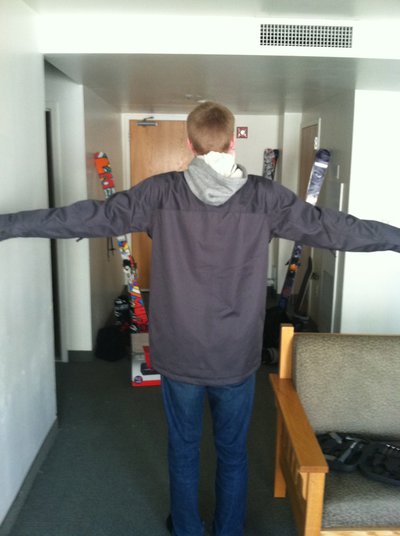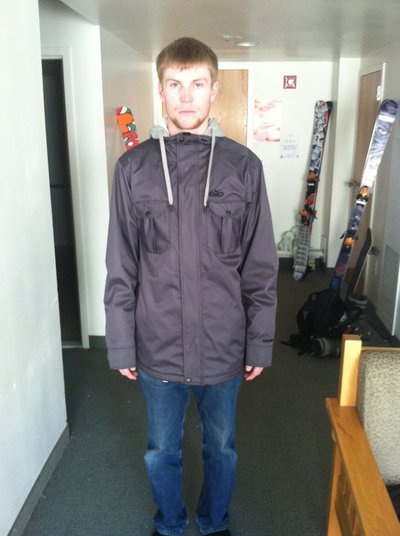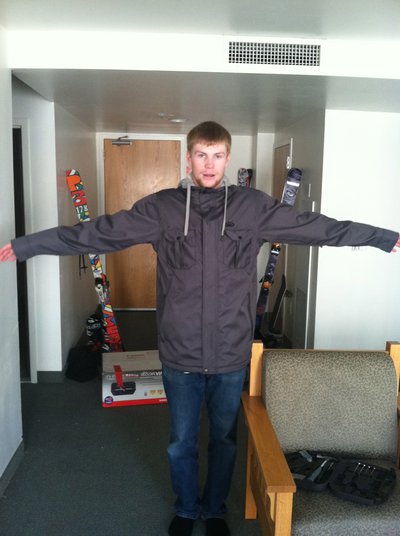 All deals will be done through paypal or local here in SLC. Feel free to offer trades. It would be quickest to email me at sanderhadley@gmail.com. PM's will work just fine, I just won't get back to you as fast.