Make an offer on anything. please no lowballs. paypal only, buyer pays shipping. definetely prefer ameican shipping as well. OPEN TO TRADES. Any locals (bozeman) have first shot. I hope all of this works! +k for bumps.
1. Jiberish Puffeh
10/10 condition. worn out to my car and back. never washed.
2. Jiberish Bird
9.5/10 condition. also never worn or washed. only thing wrong with it is 2 small black dots on front (see picture). never saw them until i took pictures. seriously unnoticable.
3. Jiberish Stacked
7.5/10 condition. worn a handful of times, never skiing. washed maybe 3 times, air dried. no flaws. color is weird in picture because it is fresh out of the washer.
4. Empyre Coat
7.5/10 condition. worn for a full season skiing. no noticable flaws. I cannot beleive how good of condition this is in for being 4 years old. the only reason I have it at 7.5 is age. small fraying on cuffs INSIDE.
Random Bull
Lebron all star game jersey from 2006. XL but fits HUGE. I'm 6ft and it comes almost to my knees.
Armada beanie. super warm. super sick.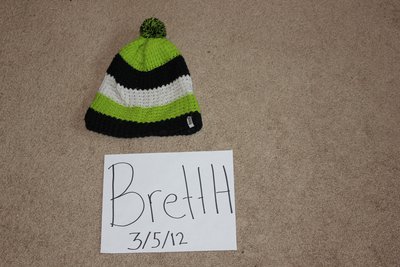 Hurley hat. worn once. got it as a gift, not my style.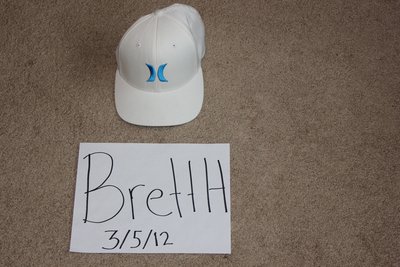 Also have a XXL Blue 88 back that i will probably add within the week.