Hey NS,
First up for sale is my 11/12 XL Saga Anomie in the colorway Vivid Blue. It has only been worn twice, and has no scuff marks or lines. Unfortunately it's a little too steezy for me, I'm selling it to get a large. I bought this before Saga had any sales going for about $270 and shipping.
Condition: 10/10
Price: $110 + Shipping
NO TRADES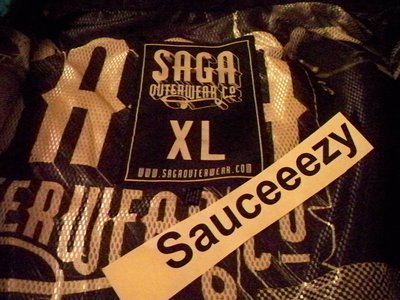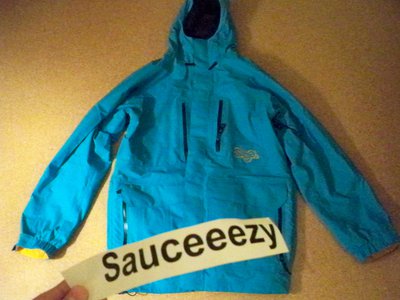 Next up is my 2012 DaKine Team Heli Pro Eric Pollard backpack (same graphics as the Opus skis). It has some marks and scuffs/chairlift grease on the front (not very heavy at all), but nothing some stain removers won't cover. Also, one of the zippers does not have a pull tab attached to it, but this doesn't matter since there are two tabs on each track. I got this from EVO for around $115.
Condition: 8/10
Price: $70 + Shipping
NO TRADES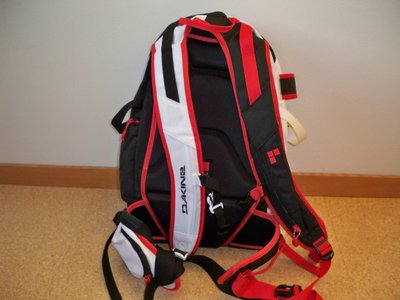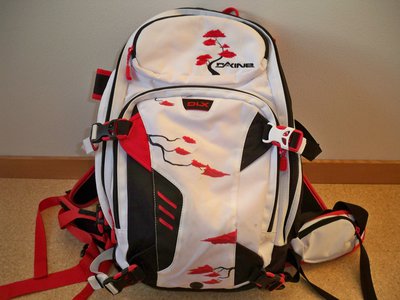 PayPal only, and will ship to the lower 48 in the US. PM me for questions.
+K for bumps!