hello ns i need this stuff sold!
trades welcome mostly looking for cash.
high offer take it. pm me for questions
1st LDC xlt jacket "john kutchers actual jacket"
2nd Jiberish 2xl Lohi
3rd xl Saga Vest
4th Air Blaster slim pants teal color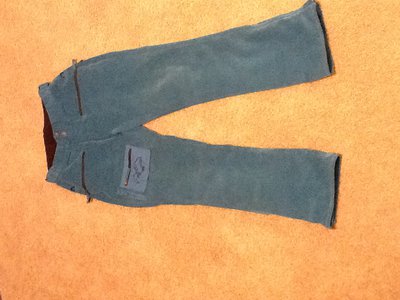 i also have a r.e.d. large white trace helmet, tons of beanies and tons of stickers. beanies and stickers will be sent with purchase.
thanks