hello i have some volkl alley skis size 146 with look px team bindings. Great skis only used a couple of times. No chips on the topsheet and no core shots. Bought them thinking they were going to be fine but were just to small for me.
selling the skis by themselves for $195.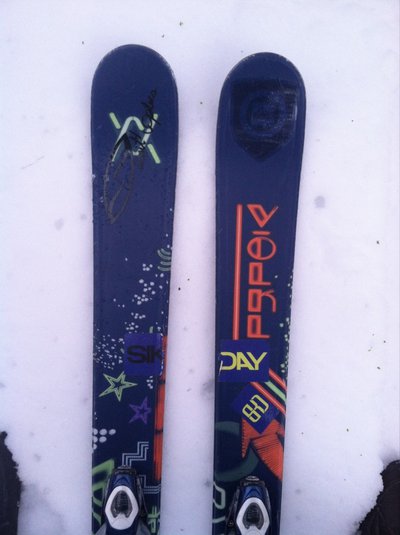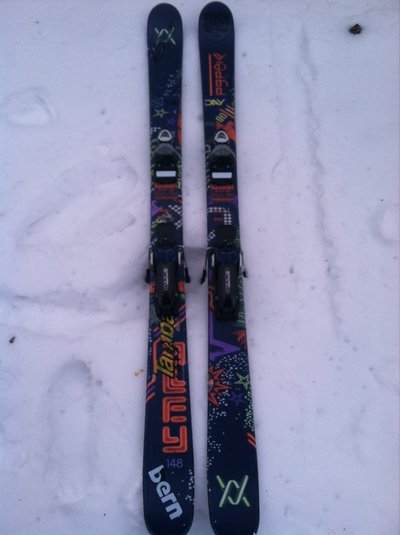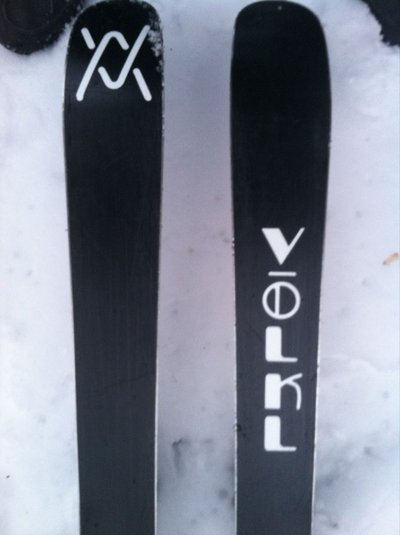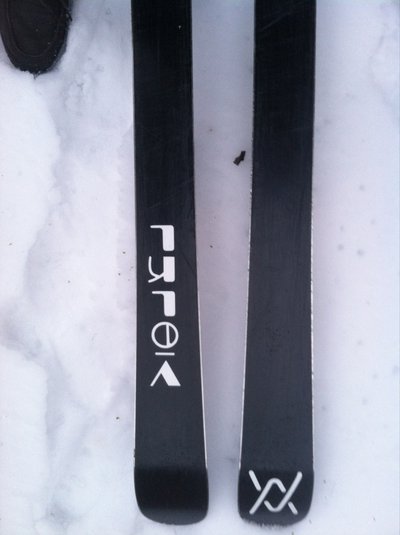 Selling the bindings by themselves for $230.