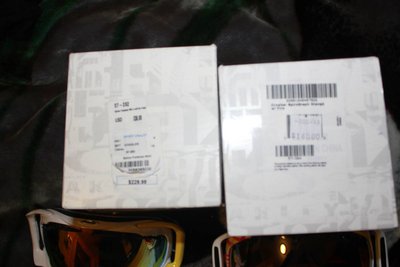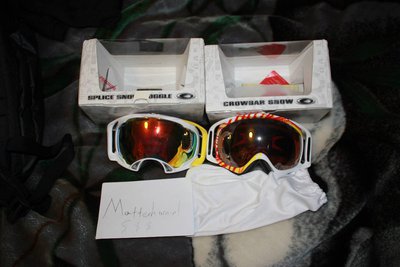 Splices no longer exist.
Spirograph orange crowbars with black iridium lense!
size 27-27.5 salomon spk 90, molded once, needed something bigger, already replaced.
WOULD LIKE $115.00 SHOOOOTT me offers!!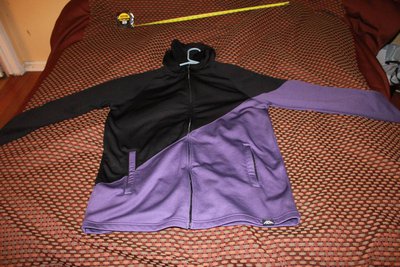 LARGE ARMADA BRIDGER TECH HOODIE! 10/10 love it, just cant have anything extra right now with this dumb fine!
WOULD LIKE 45!!!!!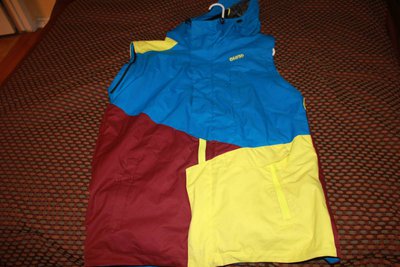 Orage Xavier Pro shell, VEST ONLY!!! sleeves were stolen along with my backpack. NEVER WORN SKIING!!! 10/10
115 takes it!!!!!


OFFER UP PREEEASSEE save me from going to the klink!!