Razors Genesys 7.3 in black
GC Featherlite 2 Frames
Razors 56 mm 90a wheels
ABEC 5 bearings
42 mm anti-rockers
Size 10.5 (Razors skates fit true to size)
Slight cosmetic damage
Not used on rails very much, frames are in great condition.
WILLING TO PART OUT
only non cosmetic damage is on the buckle, and on the back. I started to V-cut them but stopped about an inch into the process haha (see pics)
bought these for 200 total, looking to get around 140 for them.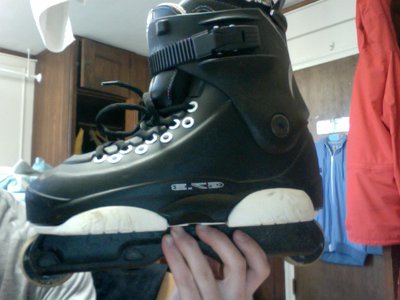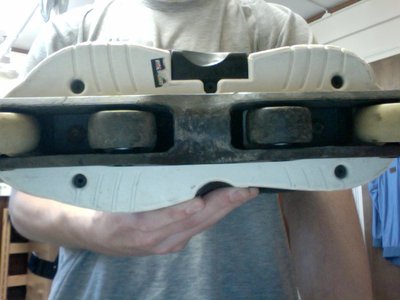 more pics to come