Hey Newschoolers,
I'm selling a pair of Electric Detroit sunglasses, that are in excellent condition with no scratches. I have babied them since the day I got them. I'm looking to get around $40, but feel free to pm me with an offer.
]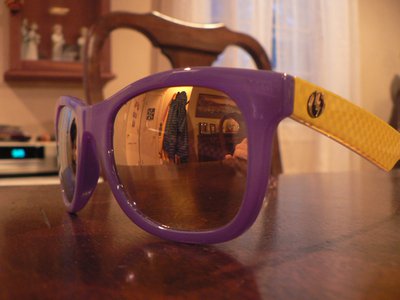 Next up: Bern Hardhat, size small. There are some scuffs on it, but no dents. Its a great helmet, but I just outgrew it. I'd like to get $20, but again feel free to make an offer.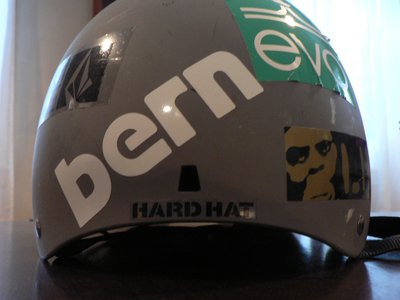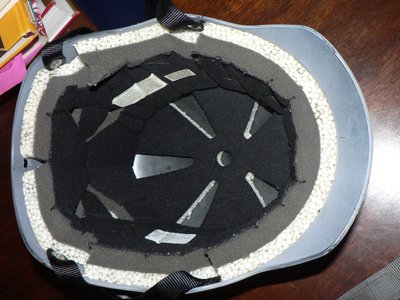 There is a minor tear in the inside of the helmet as shown in the top left of the picture.
PM me or comment with any question or offers.
Thanks for looking!