Hey NS,
Need some money so decided to sell my 10/11 Oakley Splice Goggle. It is the Shattered Frame (Name not actually shattered) and the Dark Grey Lens I'm pretty sure. When they are on your face, you can't see through the lens.
The goggles are in good condition for a season used. They have minor scratching on the lens, so unless your looking for the scratches, you won't see them. The strap is in good condition without much pulling of the material. And the frame is mint.
I would give this a 8/10 for a few scratches. Other than that they are awesome. Look brand new to anyone who isn't looking for imperfections.
I accept PayPal. I would like the ship in Canada because of the cheaper shipping, but would be willing to ship to the states for help with shipping cost.
I'm looking for $90 to start. That would be really helpful!
+K for bumps/love
Im not really looking for lowballs.
And for some reason the pictures come on newschoolers upside down so i put them in imgur as well.
If you request any additional info, or want different picture angles just ask and Ill do it.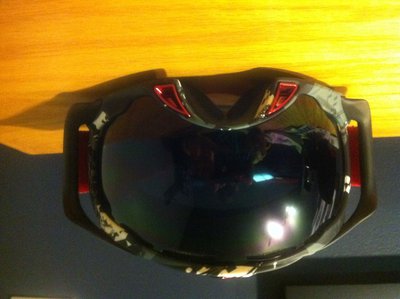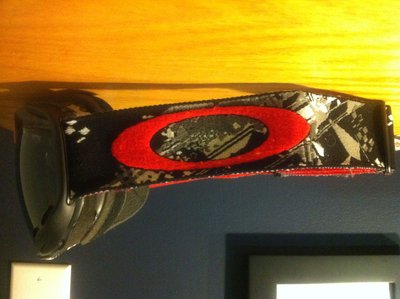 thanks NS!