I need money to pay for tickets so I'm selling a good amount of random shit.
I'm negotiable, buyer pays shipping, or offers with ship. Paypal only
trades potential

If you bump my thread I'll award you some karma
If your interested in paintballing shit let me know, i have a ton just dont have it out yet, pics can be sent upon request

Happy shopping!
Random Belt Buckles!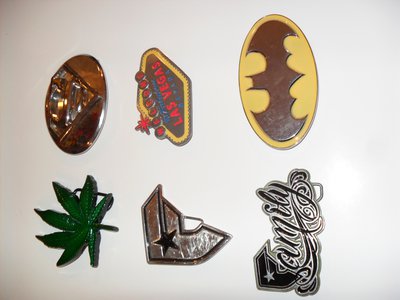 Random Laynards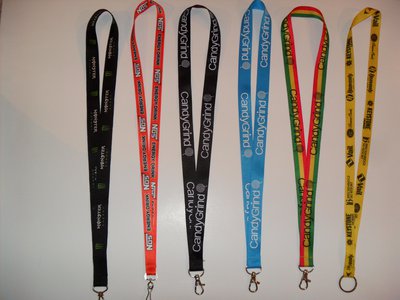 Random Stickers
Random Gator