yo everyone im trying to get rid of all this stuff please buy it ha
Beats by Dre condition 9/10 just cause i have been using them for a little under a year but nothing is wrong with them.
I am hoping to get at least 100 for them seeing as how they sell new for 300.
They are the studio version which is one of the nicest pairs you can buy
Have sound canceling technology.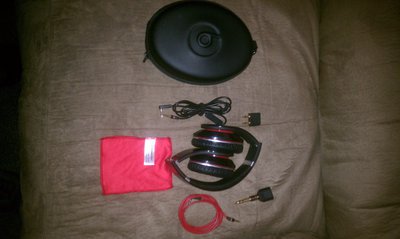 This is an old ipod touch 1st gen
condition 4/10 the face of it is really badly cracked but doesn't effect the functioning of it.
it has 8 giga bites of space
looking for anything out of this just offer and you shall receive.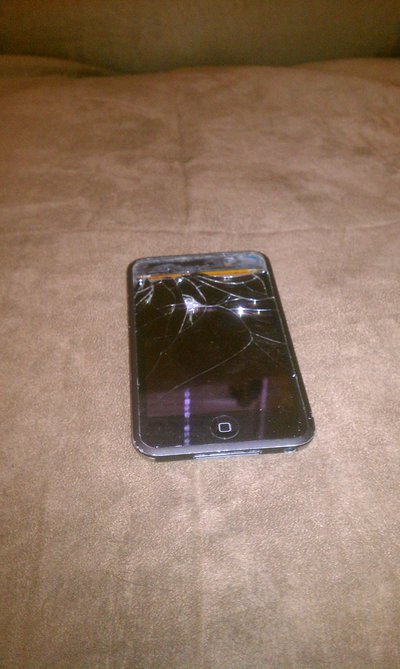 A burton style Denver Nuggets hat, never worn.
Condition 10/10
will take any thing for it.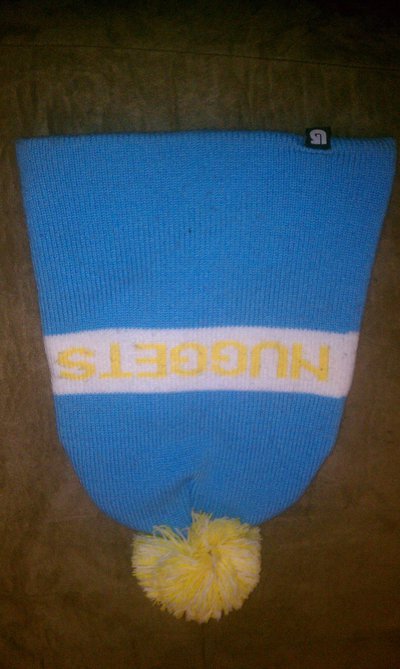 Thanks everyone +k for bumps!