Looking to sell my Medium Yellow 686 Levis jacket. In very good codition 8/10. only worn for a total of around 40 days and no damage to the jacket what so ever. Im 6'4 and am a little too tall and long in the arms to be wearing this jacket anymore.
10,000mm Waterproof, 8,000 GM Breathable
Underarm Vents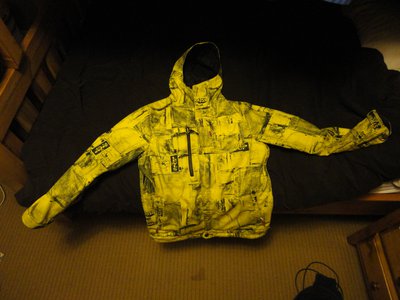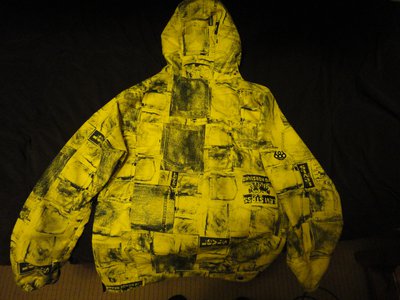 Make an offer
Also my Giro Nine Nine Helmet, had for about 3 years but have now bought a new helmet. Still in good condition 6/10.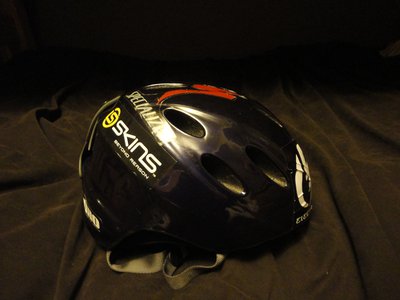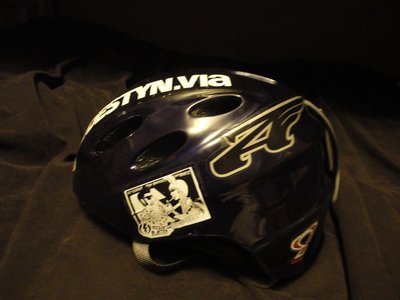 Make an offer