Hey NS, just a few rules to start out
- Paypal only
- no trades
- shipping is not included
- prices are negotiable
First, I got an XL K2 hoodie, it is really warm and comfortable. I got it off of Collin Collins this past summer at Windells brand new. Wore it once the day after I bought it and haven't worn it since. Just getting rid of it because it is a little small for me now. Zipper length is 31.5 inches. Condition: 9.5/10. just a few tiny dirt spots and a little fraying around the cuffs. looking for $40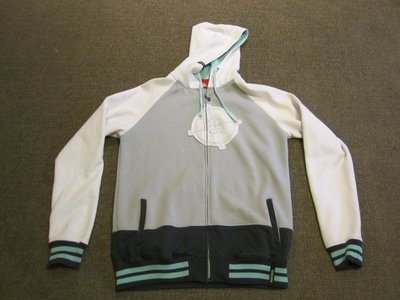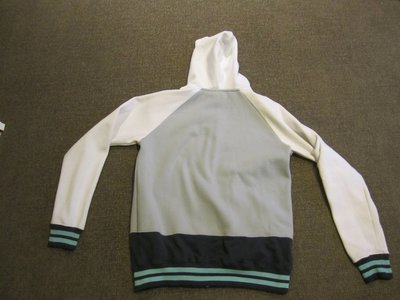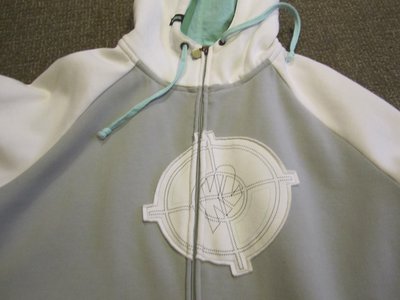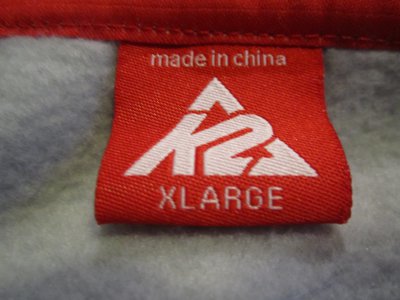 Next, I have a pair of Orage pants. Worn for one season. 9/10 condition. Just like any ski pants, it has some cuts at the bottom of the legs. Has belt loops and the waist size is able to be adjusted. Size Small Inseam: 31 inches. Waist: 28-33 inches. I would like $50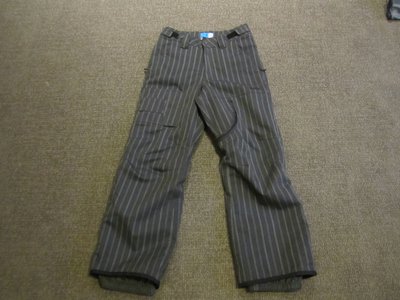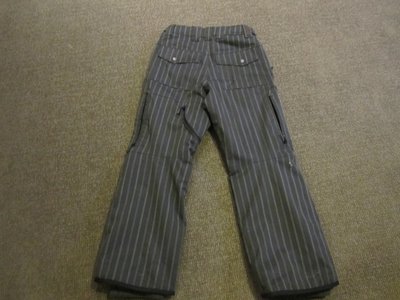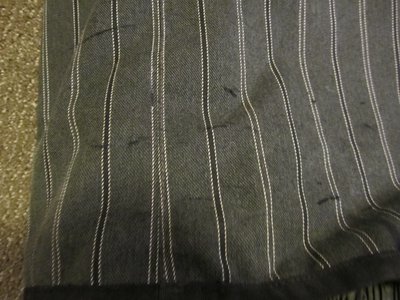 Missing one button that does not effect anything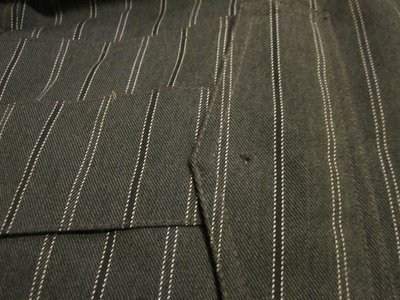 Scott Fix Goggles. Got them at the beginning of this season. Wore them 6 times. 9.8/10. they would be a 10, but there is just a little fraying on the straps. Lenses are scratch less. Looking for $55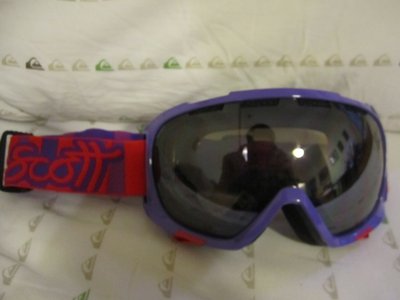 Burton park gloves, extremely comfortable, they just don't fit me anymore. 8/10 condition. The white part in between the finger are a bit brown. Some fraying around the thumbs and the bottom of the gloves. I would like $15 for them, will throw in a huge saga sticker and some small ones.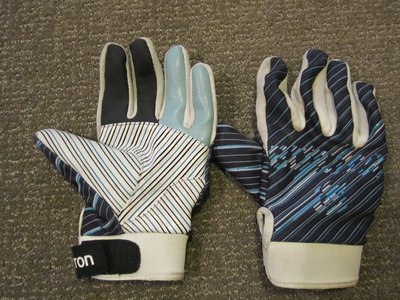 Next, I got a skullcandy and empire bandana. They have been washed. $5 for scullcandy, and $5-10 for empire. I'll throw both of these in for an extra $5 in any purchase.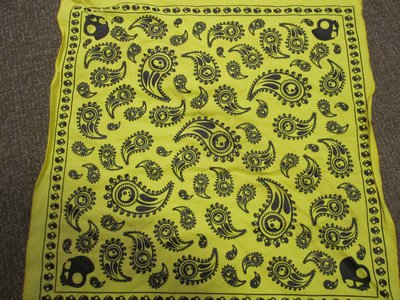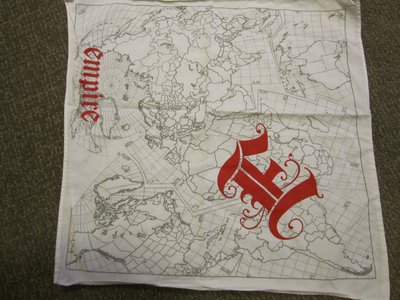 Oakley long sleeve t-shirt signed by Jossi Wells. Saw him at the Denver airport a couple years ago, the shirt is clean. Size small. looking for $20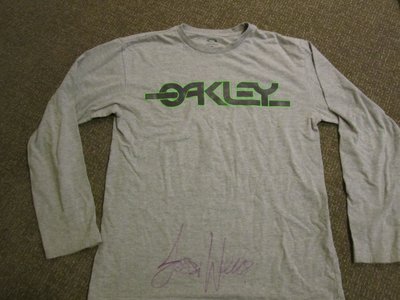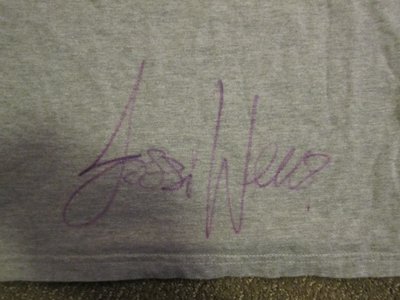 Next, I have an Oakley hoodie. 8.5/10 condition, just doesn't fit me anymore unfortunately. Really sick looking hoodie in my opinion. Size small. Zipper length: 23 inches. $30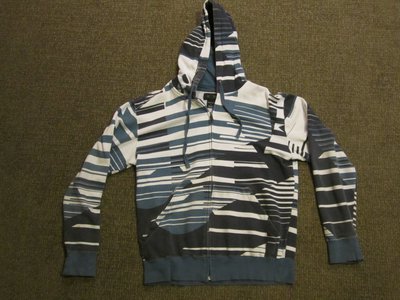 Last, I got a Dakine wallet. 9.5/10 condition. Rarely used. Looking for $10. I will also add it to any other purchase for about $7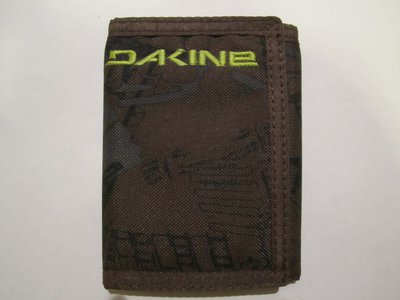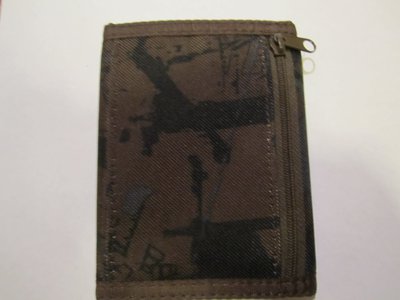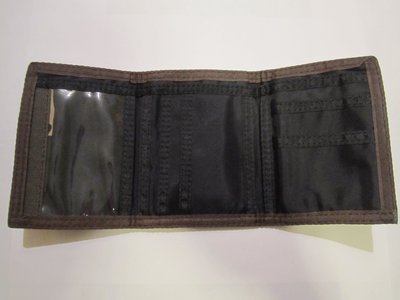 Let me know if you have any question about sizing or more detail about conditions. Some stickers will be included in purchases.
Thanks for looking