Hey NS, selling some stuff cause i need cash and havnt been skiing much anyways sadly..
RULES:
Steering away from trades but i guess I am open to them.
No lowballs even though im going to get them anyways..
PM or post with offers doesnt matter to me.
Have at it!


First we got some goggles.
60 for each pair of crowbars and i have some purple and brown outriggers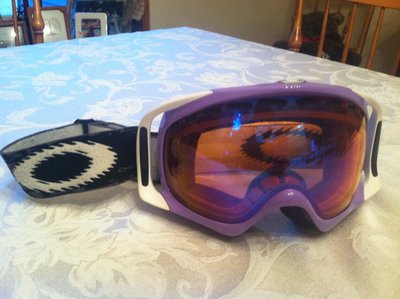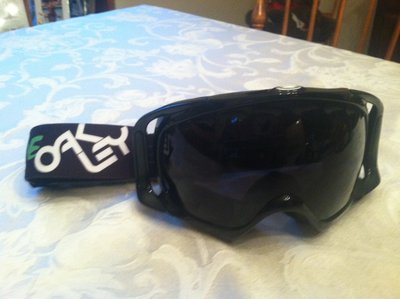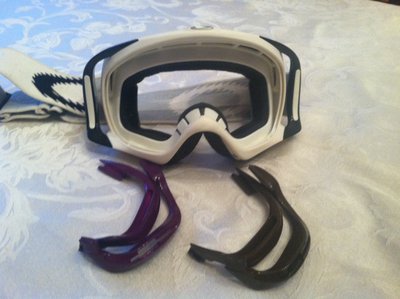 Then we got a large saga vader and ill start it at 150 but would like a little more than that. 8/10 just used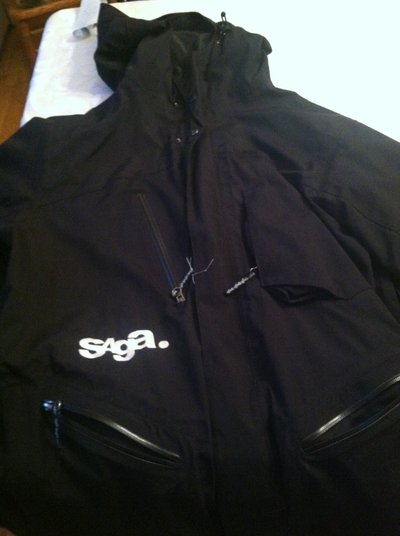 Next is a pair of
large saga syrups 8/10 very good condition.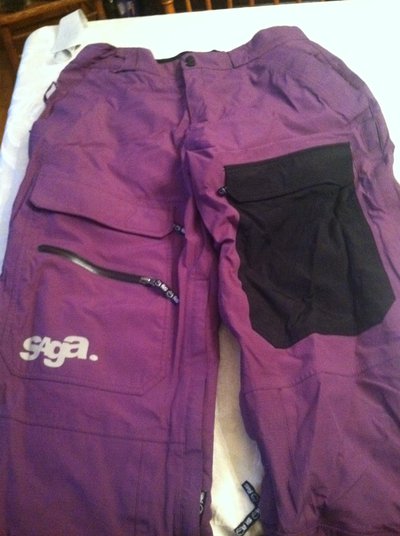 XXL jiberish level 1 collab would like 60. there is only one small stain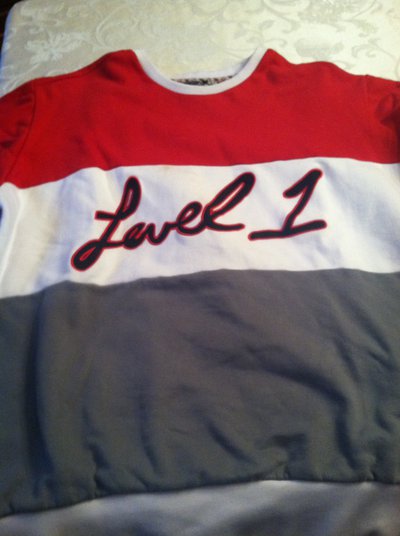 XXXL jiberish level 1 collab. would like to get 90 for this bad larry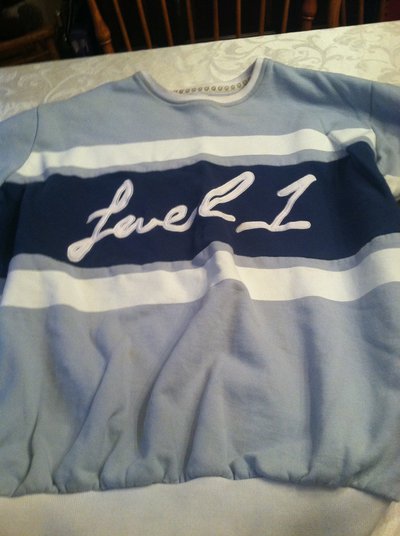 Lastly is a XXL jiberish stacked. got it in the smash and grab so 30 plus ship is only fair.