PAYPALL ONLY, PRICES ARE *SHIPPED* UNLESS GOING TO CANADA OR NON-CONTINENTAL US, THEN ADD $$$$

Late Night LoHi, 2XL, lightly worn, never washed. 60 shipped takes it.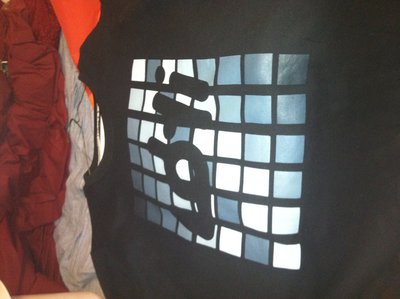 Selling My Jiberish Heavy, size XL, lightly worn, good size for some 6 ft tall for just streetwear. 35 shipped takes it.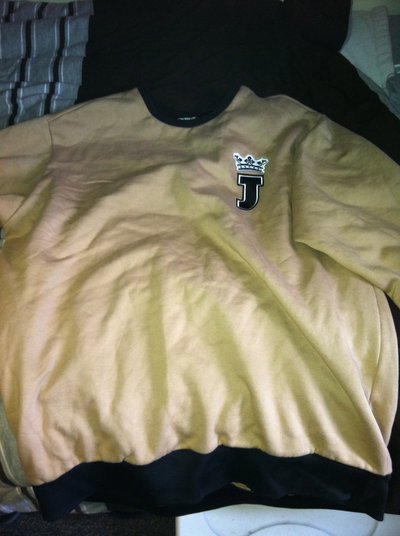 Jiberish Maple Puffeh, brand new, size 3XL. 35 shipped takes it.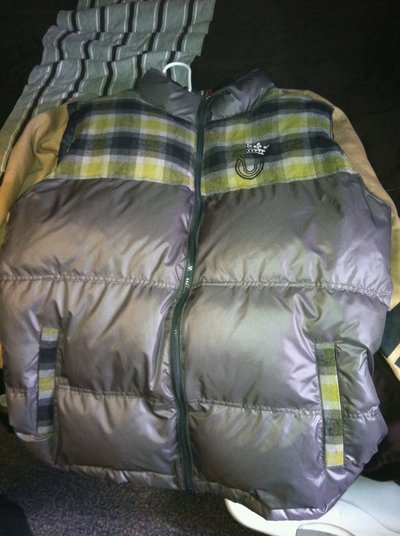 Also, I know it is a long shot, I want to sell my Akai APC20. Comes with all cables, barely used as I found I don't have that much time this semester to mash beats. Looking for 160 shipped so I can cut some losses. pm for more info.