In order to justify me buying another jacket (im addicted), i want to sell some stuff to make myself feel better about it.
This stuff was in my other thread, but now its all for sale, not trades.
Rules:
- Only For Sale
- No Trades
- Paypal only
- Everything will be sold tonight (if they have a decent price)


- Only post in the thread (i wont be home so i wont answer any pms all day)


-Bidding style i guess? just post the item and an offer (higher than any previous)
-Bumps get you karma, but offers get you stuff

-Im tired of being scammed, so if in anyway you want to scam me; ill find you ;)


First off
Some supra TK societys. size 10.5
Little bit of wear, but now much
High offer is 65 shipped.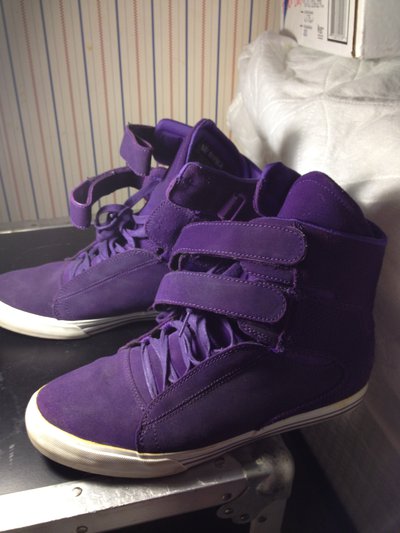 Next is my 4XL Fittest
I love this thing but just dont wear it enough to keep it.
Theres no real signs of wear except a little dirt on the chest.
Bidding starts at 30 shipped.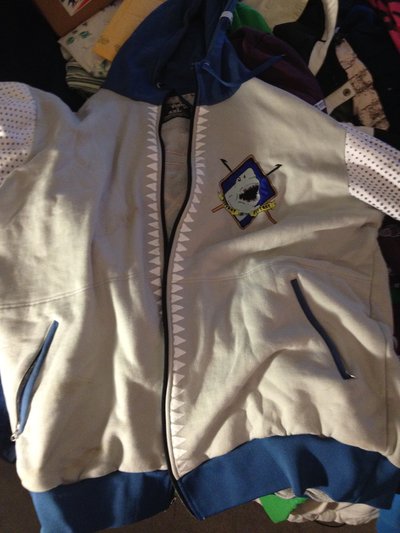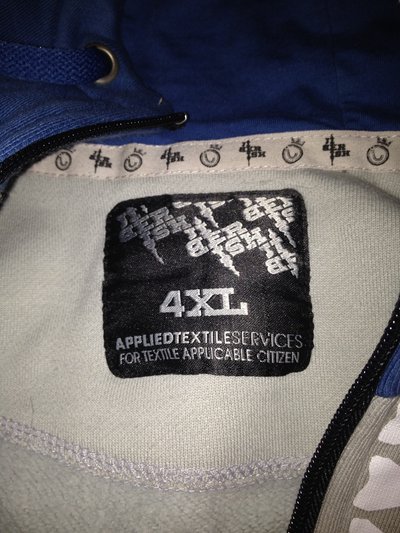 Next is a Medium Fruit and orbs.
Little bit of piling on the ribbing (seen in pictures)
i had an offer of 65 shipped but it fell through so start it at 20 shipped.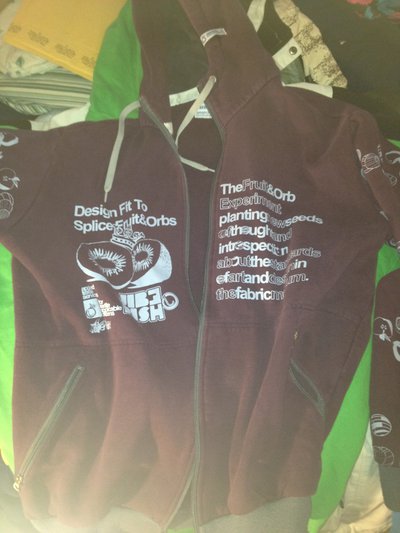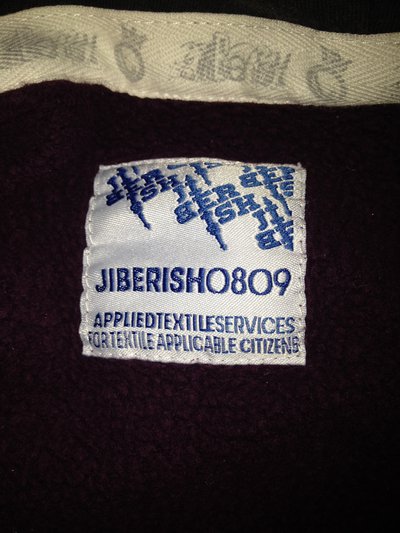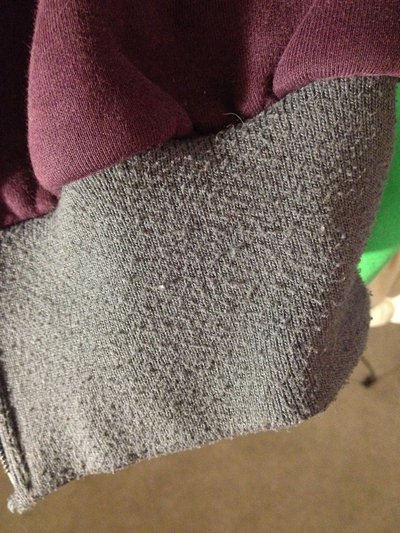 Next is the sexiest jacket known to man kind.
LArge Aeryx Jacket about 36 inches long? dont quote me, but its tall
Barely any damage except for a burn hole in the extension. And one of the zipper magnets is missing.
It comes with detachable fur and a sip off extension thats about 6-7 inches.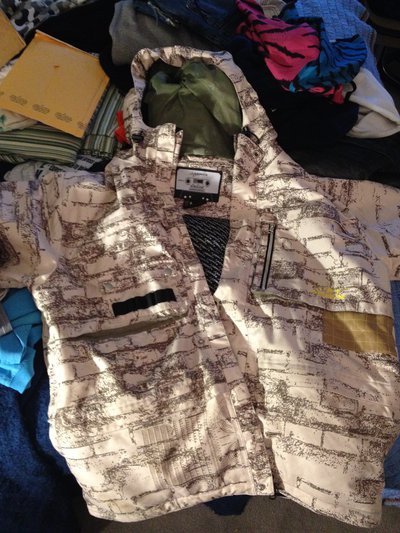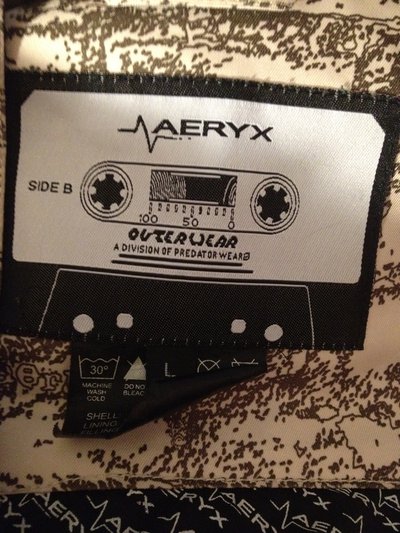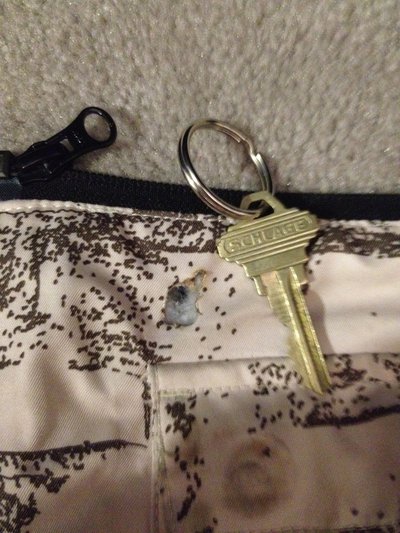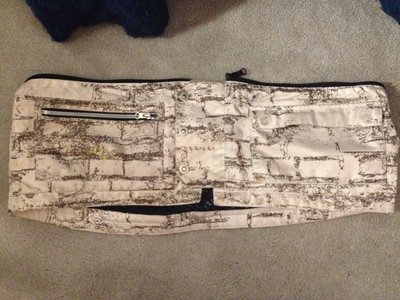 And buy some goddamn Hats: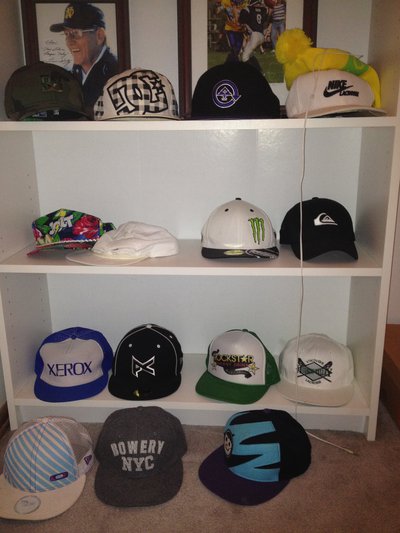 Thanks guys, hopfully this all works out good.
Happy Bidding