Selling my "old" skins. 3 uses. Got them cheap, passing on the deal. They retail over 200 off nordica's website they are precut for a Nordica Steadfast 132-90-118. they worked on my 189 kung fuja 102 underfoot. They got me up most everything, but just got some BD ones cheap too. I ghetto rigged the tail clip, so it can be setup for anything shorter than 190... The tip clip is just a slip on. Overall good skins, just used them for the time being.
Looking for 50 bucks. I work at alta an live in cottonwood heights.
Cheers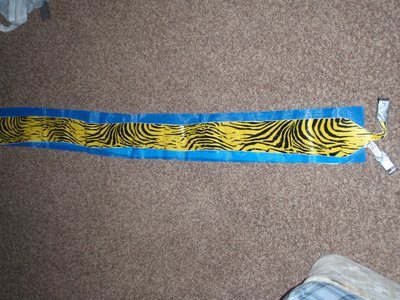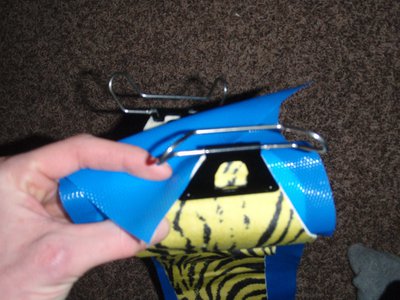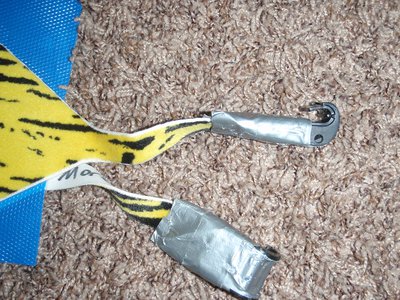 Oakley Jacket, Sized Medium but im 6-1 160lbs and it fits fine still. I just have long arms and too many jackets. Would be great for anyone a bit shorter. Its super warm but has 4 vents to cool down. Overall a sweet jacket. Part of the Nitro Fuel Line. looking for 50 bones.
Lastly XL Spyder Gore Tex Pants. Little beat round the cuffs but legit pants.
35 $$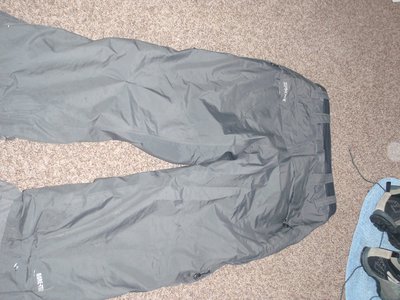 Word up. make some offers. green friendly