Prices
include shipping
/ Message me with offers, some negotiable / Will accept some trades
/ Selling everything because I don't use it / Message me if you want more pics / All orders come with random
free stickers
and anything I can find to throw in!! (Live in Vancouver, BC)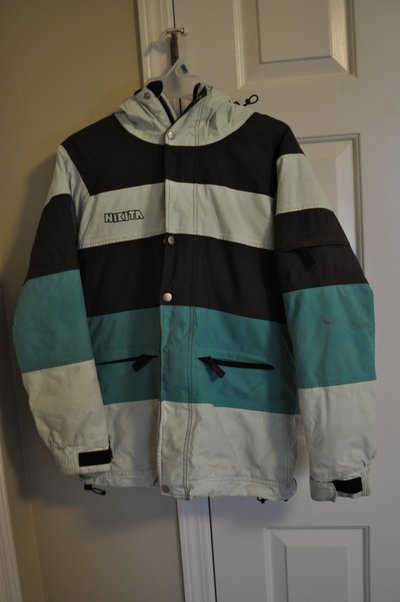 Size Small Nikita Jacket, Few scuffs and stains but nothing bad.
$55.00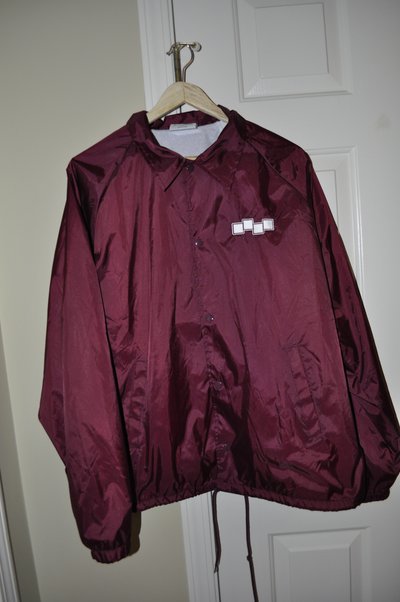 Four Square Size L track jacket, same as what Finn Anderson was wearing at COC this summer.
$32.00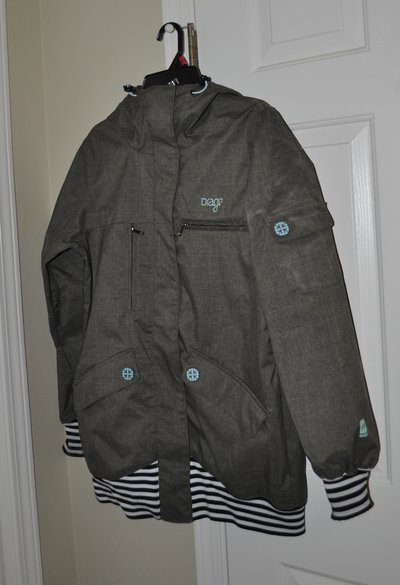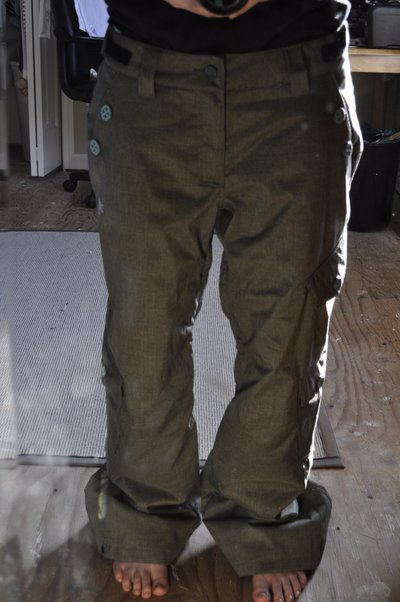 Orage Size Medium Kaya Turski Outfit from 2010. Brand new condition,
$120.00
together,
$80.00
jacket separate,
$60.00
pants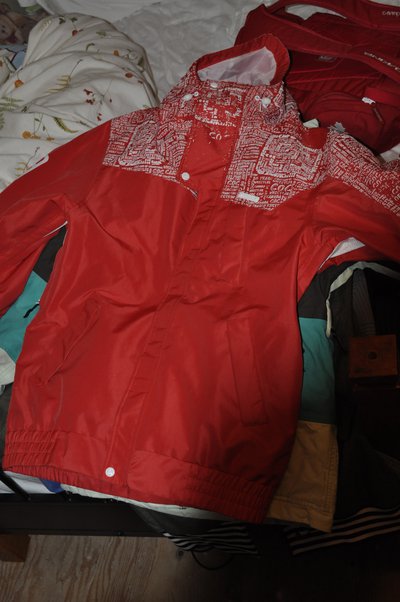 Camp of Champions coaches jacket, good condition besides wearing of the white design on the shoulder,
$92.00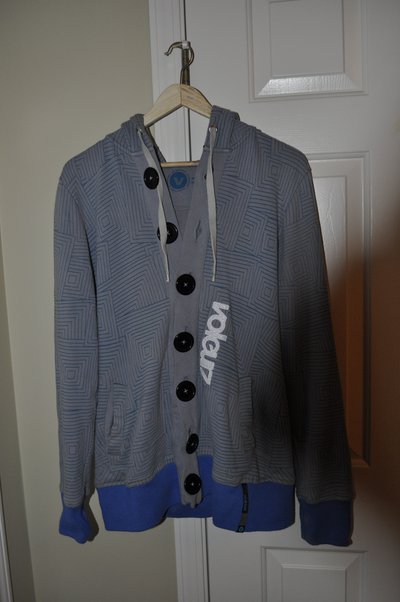 Size Large Womens Voleruz hoodie, good condition, buttons slightly loose, great for a girlfriends present!
$28.00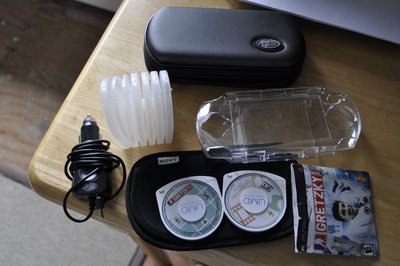 Assorted PSP stuff, don't know, message me if your interested.
Also have some size "16" White womens snowpants, grew out of them but would be good for someone smaller, 7/10 condition with scuffs and stuff.
$35.00
?