bumps get K+
hate gets K-
don't be afraid to make offers, im open to trades on everything
craft robo 12" die cutter
brand new but i think it only works with windows xp or earlier (there might be ways to hook it up but im not an expert)
I have all the accessories that came with it including the original box and the cd rom. and the extra blade pieces.
starting at $225 OBO im open to all offers.
ive seen this same one sell used on ebay for a little less than $300
again i will take all offers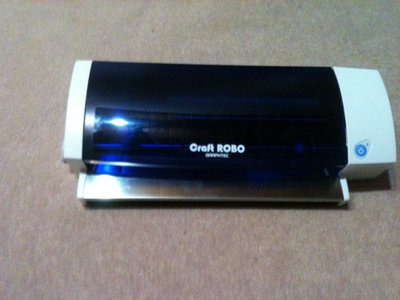 Brand new oakley jacket size xl
Starting at $65 OBO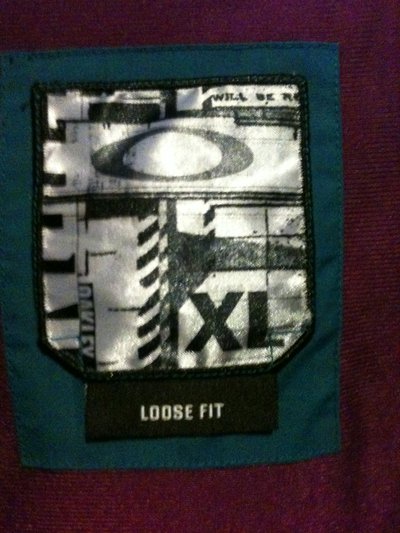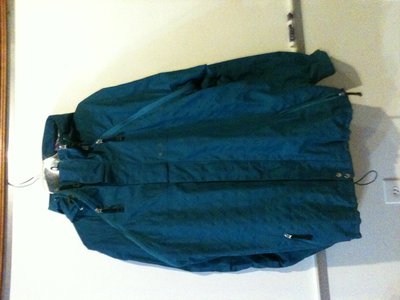 volcom size Large pants. they have a fair amount of use still very wearable. fit like saga L.
starting at $50 OBO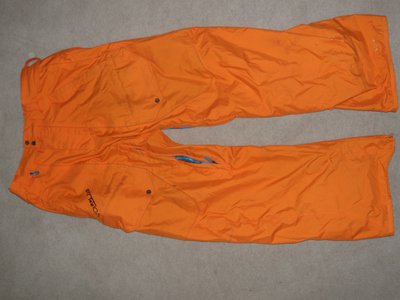 Helly hansen down jacket size L
great condition but has a broken logo thingy
starting at $50 OBO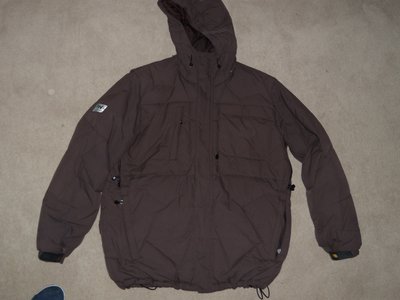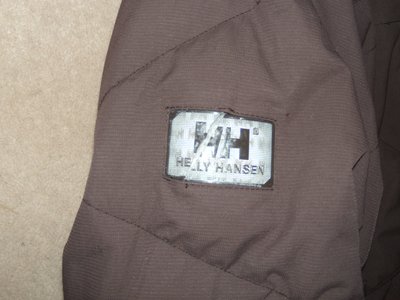 Oakley size L baggy fit
a few really really tiny stains
starting at $50 OBO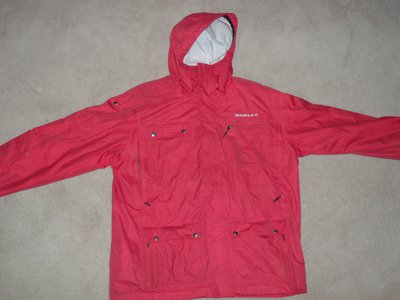 jiberish fresh kut size 2xl
starting at $35 OBO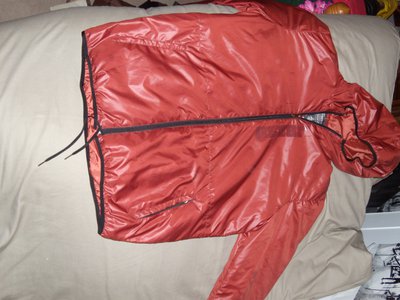 4xl jiberish lvl 1 collab. open to jiberish trades only. get at me,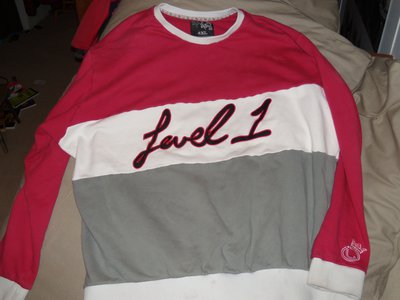 warrior lacrosse rib pads
size mens med.
starting at $25 OBO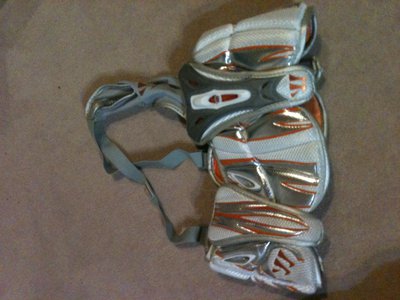 and some die cuts and more stickers in my pics.