Alright, My name is mike and I have a little sale here.. First off bump +K
First item is a Red Trace 3 Helmet Worn two times and no marks at all. Will or Will not include audio system by skullcandy that fits in right now with volume control.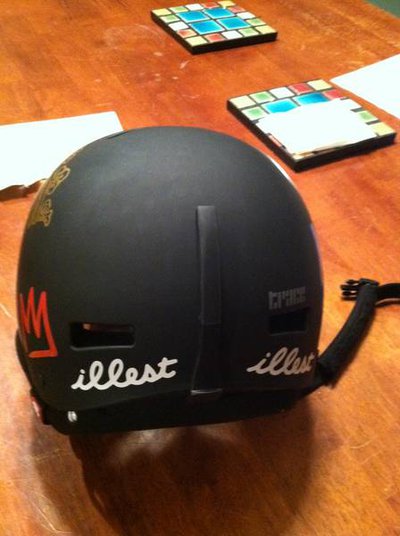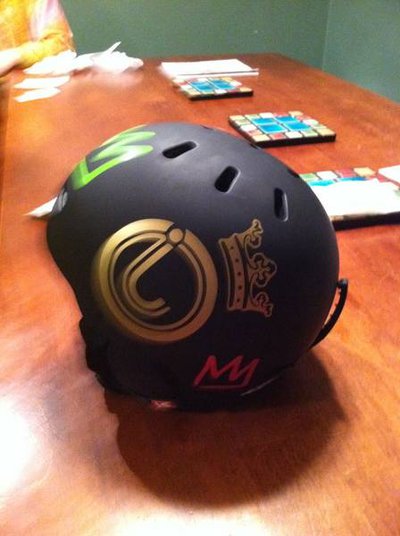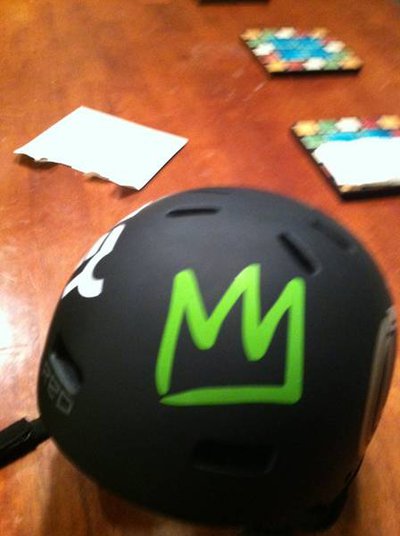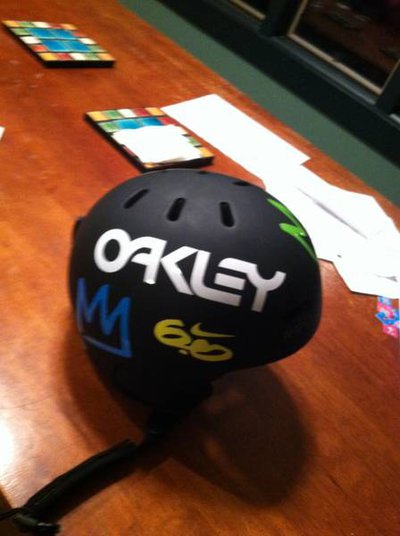 Next I have my lax shorts. Worn maybe 5 times and all inside on couch.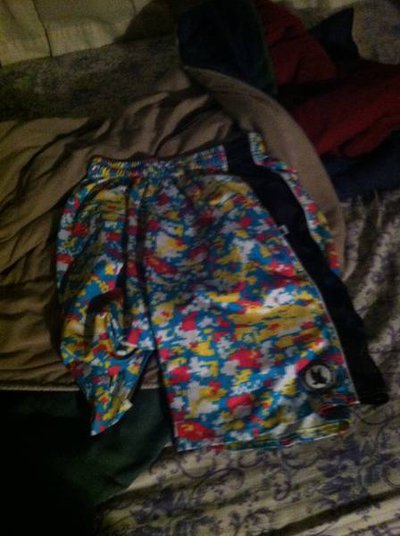 Finally I am selling a Nike Jacket XXL. Black Sorry don't have pics. If you want just pm..