Hi Nser , i got some nice stuff here , but i want some new stuff !
-Open to all trade (the worst i can say is NO-
-pm all offer in thread-
-price DID NOT include shipping-
-SORRY for the dirty iPad pics-
-bUmP= +K-
-FuNny BuMp= +++K-
-ALL price are OBO-
-i am flexible on price-
I LIVE IN CANADA SO shipping cost for usa is 10-15$ depend of the item
1. Oakley jacket- XXL- 6.8/10- some dirty spot(iCAN wash it), a big rail stain on the front, it the RED spot.
-i'll start it at $70+shipping zipper lenght is : 35.5 inches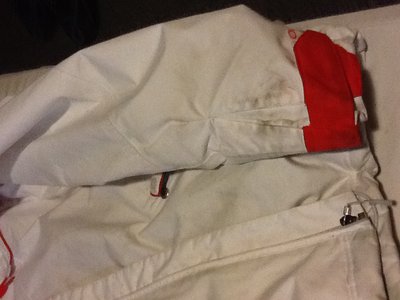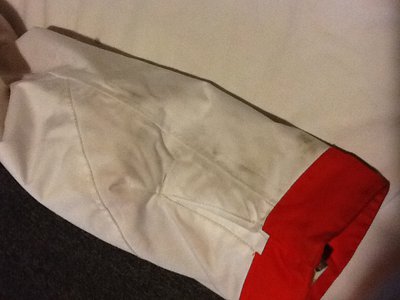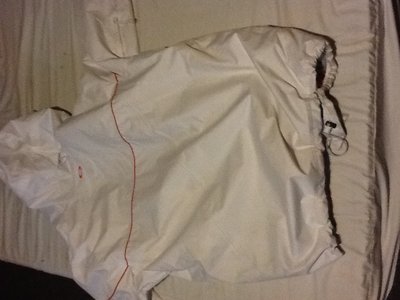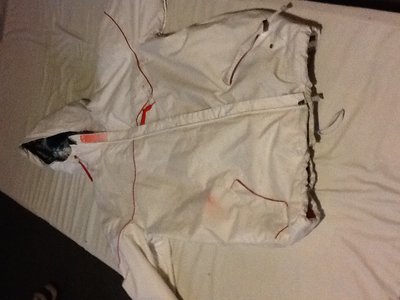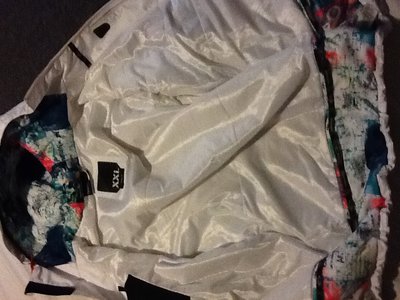 2. Burton ronin jacket- LARGE- 9/10- No rails stains or rips , nothing --GREY--
-i'll start it at $40+shipping zipper lenght is : 34 inches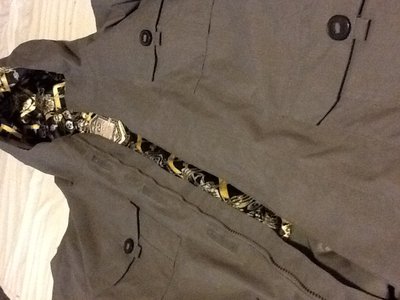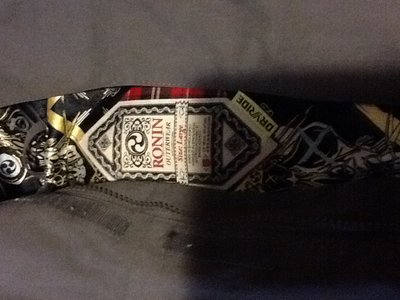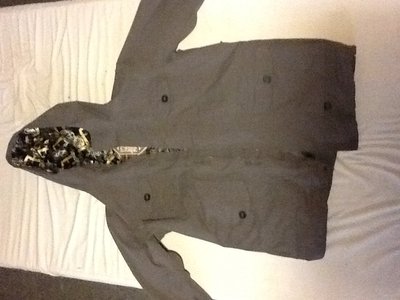 3. Anon Hawkeyes- 9/10- pretty sick goggles, no scratches and no cosmetic dammages, the strap is clean-i'll start it at $55+shipping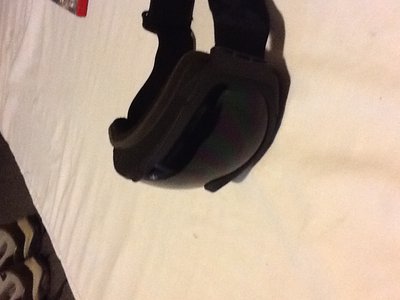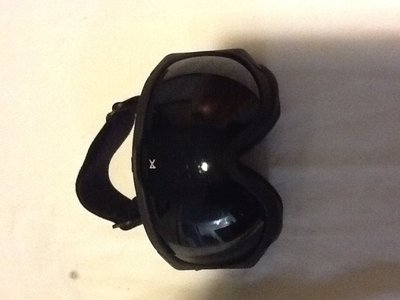 4. ps3 game- MIDNIGHTCLUB L.A complete edition, work like a new, no scratches!
-i'll start it at $10+shipping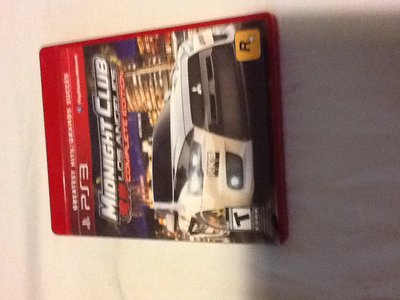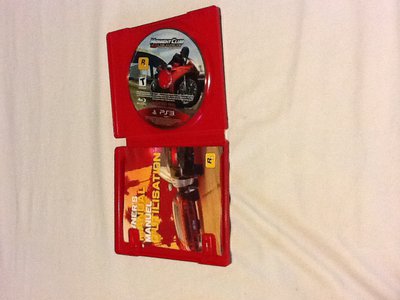 5. Chicago blackhawks snapback- BRAND NEW- never worn so it clean !!
-i'll start it at $20+shipping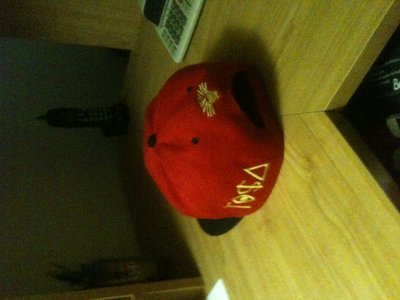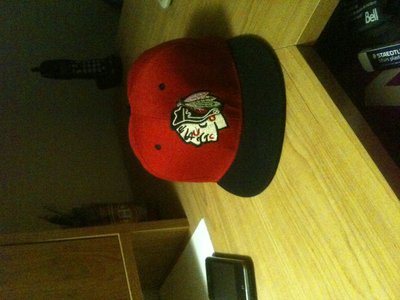 Thanks for watching brothaa