EVERYTHING IS FOR SALE, NO TRADES!
Best offer wins!
Buyer pays for shipping!

Please put offers in the thread
Check out my feedback! I am VERY legit!
Saga hoodie Size XL - 7.5/10 no rips or tears or stains.
Line hoodie (blue) Size L- 7.5/10 tiny hole in back. not noticeable.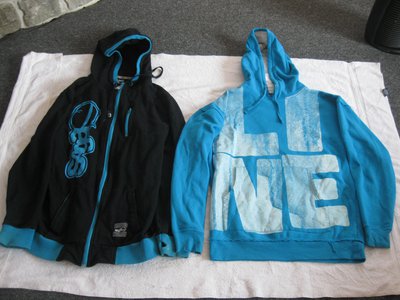 Jiberish Jungle Cat Hoodie Size XXL, 7.5/10 normal wear and tear. zipper is a little wavy, fixable.
Line Hoodie, TEAM size, 8/10, normal wear and tear. This was LJ Strenio's exact hoodie, got it from him at windells.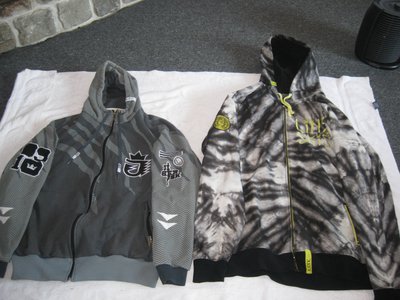 Saga Tee Size XXL- BRAND NEW with tags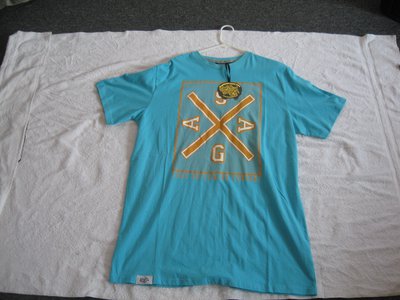 Wolf Tee size xxl- 8/10, nothing wrong with it.
Camo vest. (used to be thermal but i cut it to make it a vest) 4xl, fits like a 3xl.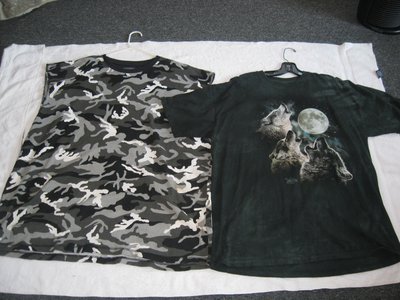 Mike Hornbecks Spys which are also autographed by him. Little nicks on the lenses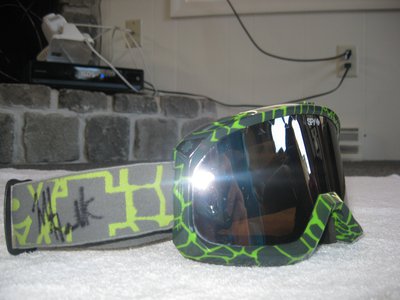 Tall polo longsleeves Both XXL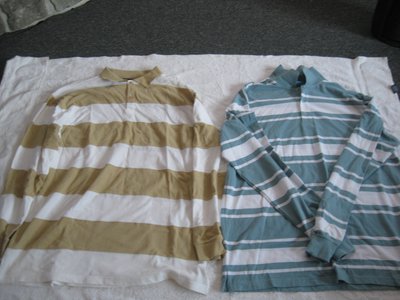 Electric goggles, little nicks on lenses, doesn't affect lense and marks on side of goggle.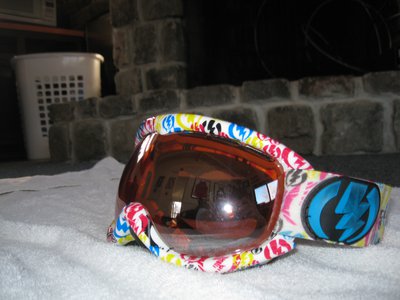 Thanks a lot!