Located in SLC: I have two POC lenses, both for the lobes. One is the black lense which I have used twice, asking $40 for this one. The other is a green lense which I have used about 50 times, this one has lots of scratches, asking $15.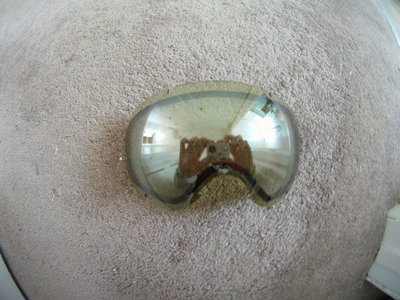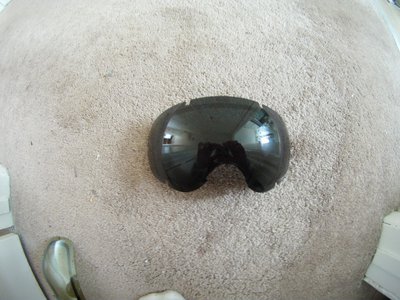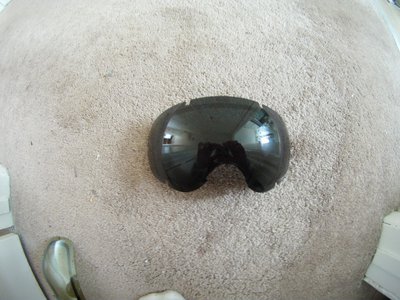 I have a POC flexfit hat that is a L/XL. Still in good condition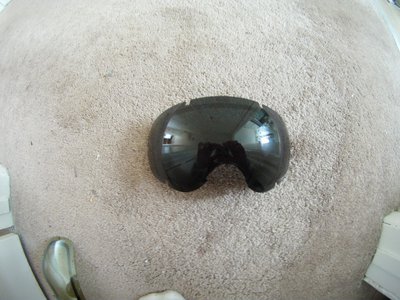 Lastly I have some POC Race Stuff Mittens, which were used for around 40 days, asking $50.