I know I have made about 5 threads in the past days but I need 300 bucks, one way or another. So I have these.
160 plus ship.
L FKS 140, 90 MM brake
Cosmetic scratches, missing half moon piece, 7/10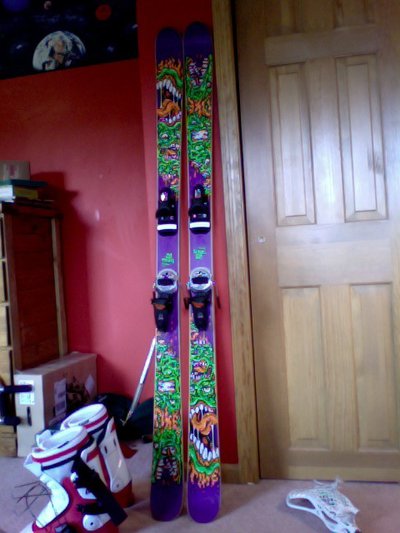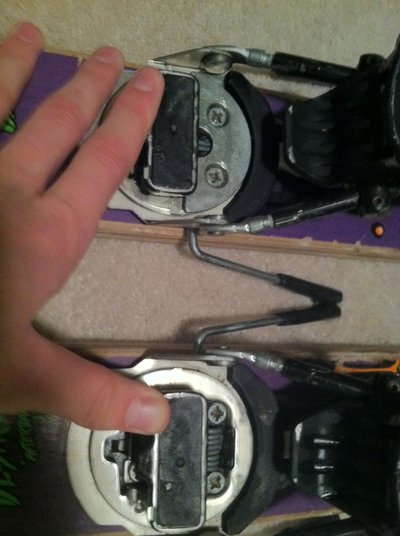 Then
140 plus ship.
XL Saga Camo Pants
Two 3 mm tears on one leg, no tags, been worn, still amazing condition, 9/10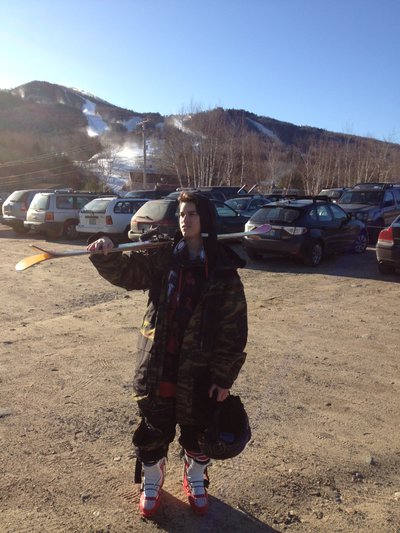 Buy. Now. Please.
John Mayer is cute as a button. You too can be cute with these pantaloons and FKS.
Cheers