small sale:
i need some extra cash or a new jacket perhaps. I am willing to trade everything for a new/lightly used jacket (saga, FD, LDC)

JIBERISH ARISTOCRAT??? 6/10 not the best of conditions 70 obo
sliight hood tear
pocket tears
small stain
sleeve wear
Skullcrushers 9/10 40 obo
broke the clip so i taped it with matching tape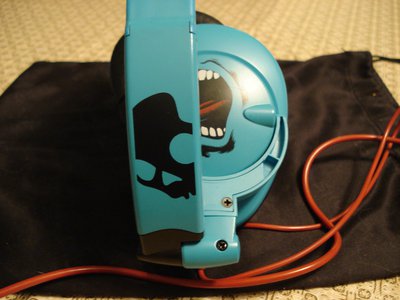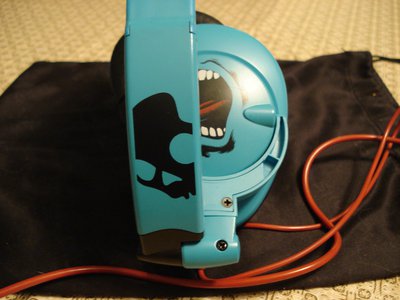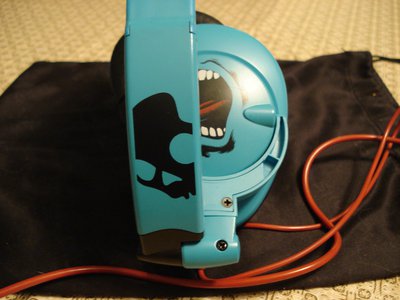 Splices 9/10 50 obo
stretched strap
HI yellow lense
will part if ppl want all the parts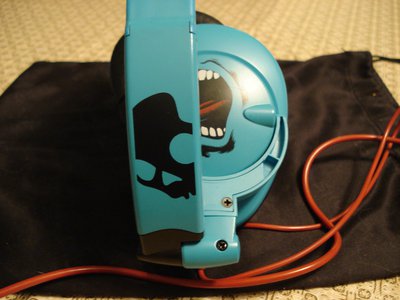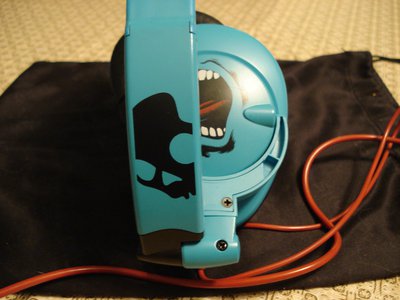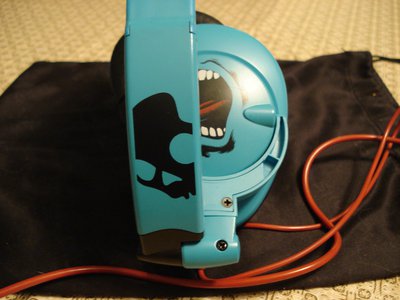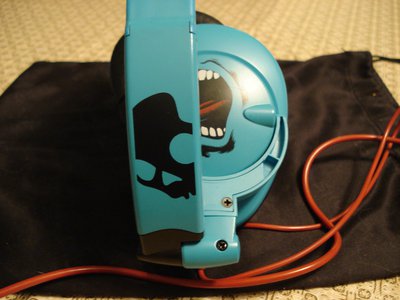 aaaannnd ya. thanks for lookin NS!