Got three things for sale.
No trades (need cash!)
I have an XL Burton Shawn White Jacket from last season. It's in MINT condition. Only worn about twice. Comes with a matching vest. 10/10. $100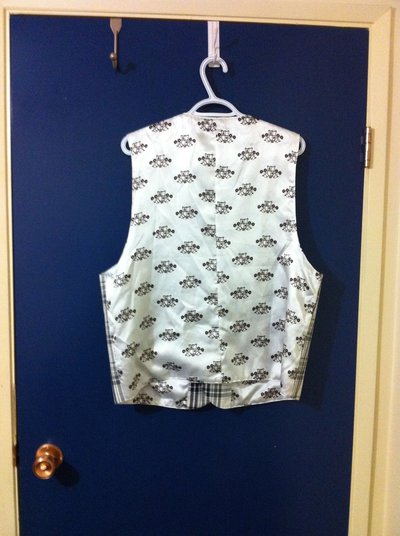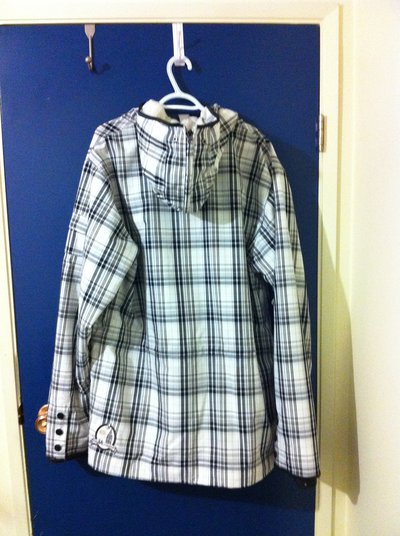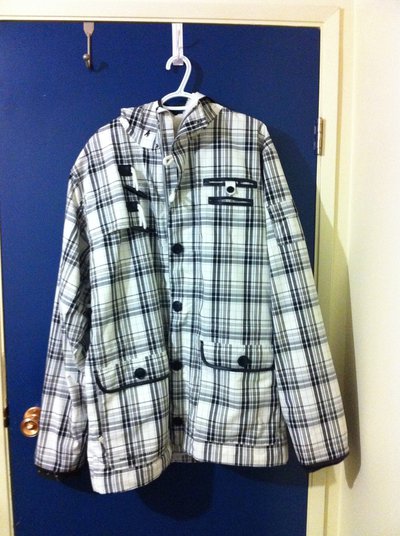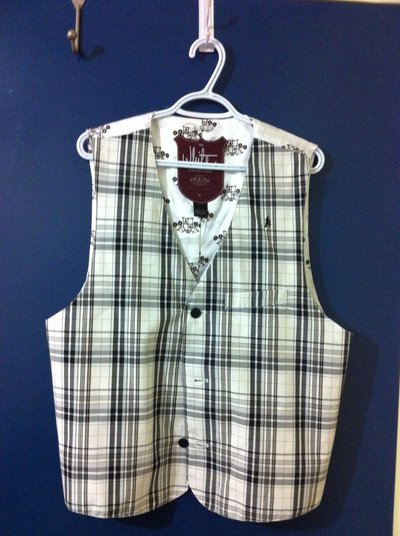 Here's a dope XL Nike hoody. Worn maybe three times. MINT condition as well. 10/10. $50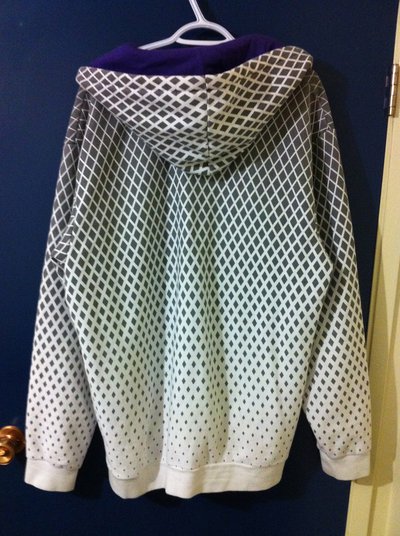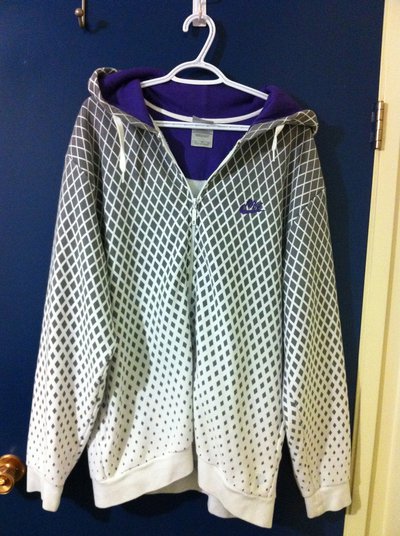 And a L Jiberish Heavy Crew. Not gonna lie. I got ripped off for this; someone sold it to me on here for $90 told me it was 9/10. But it's faded. 3/10. $30.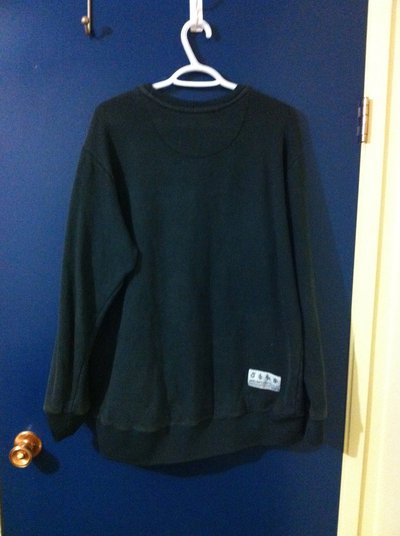 Paypal Only