I am only trading for an XL+ suit.
The jacket is 8/10 condition with a few stains, but can be washed (I haven't yet). The pants are in 6.5/10 condition with minor raps on the bottom, but no stains. I will take more detailed pictures if needed.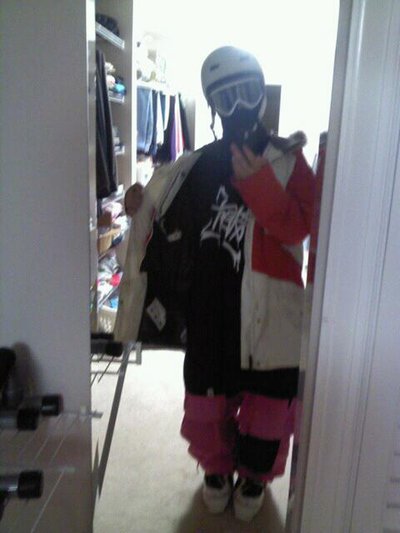 If pictures of pants are needed, PM me.