Sup guys,
Just trying to get some diff stuff maybe, so I'm selling some stufffff
First off are some Oakley A Frames with fire iridium lens...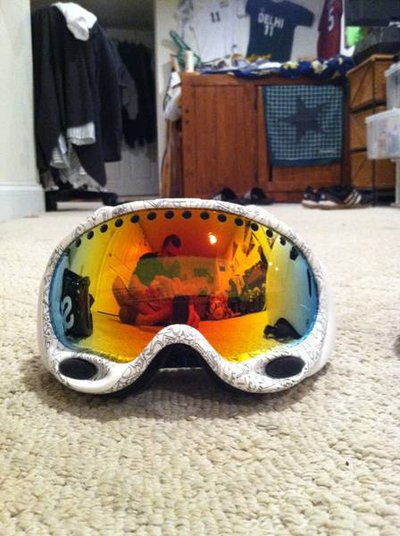 Next is some nice brand new SkullCandy/Underaarmour colab headphones...
and to the left is a pair of Spy Goggles all Blacked out lastly is a Bern Helmet that i got for X-mas and it is just to big... Size L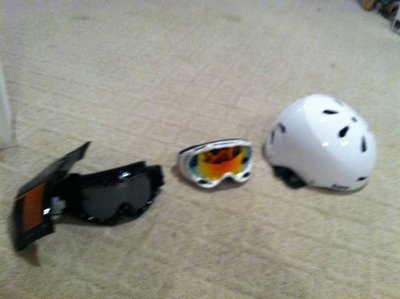 Honestly ma dude,
Just looking to trade for some stickers or some T's and Hoodies
Shoot me some offers I'm down to negotiate!!!