Hey NS, I have some stuff that I would like to sell or trade quick.
RULES:
*I will only trade for:
GoPro
Full Tilts 27.5
Bindings
Nike Free Runs Size 10
*We split shipping.
*GIVE me lowballs
*Prices are O.B.O
*Blue Preffered Pants
First up is an air raid suit.The coat is a small the pants are medium. The coat is in good condition.It has no rips but it is a little dirty.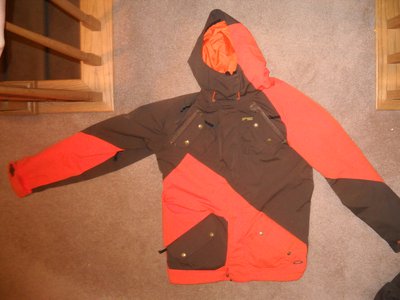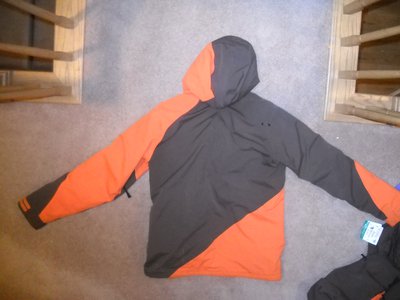 The pants are also in good condition but there is a tiny patch all the bottom of a leg.Small "nips'' on the bottoms.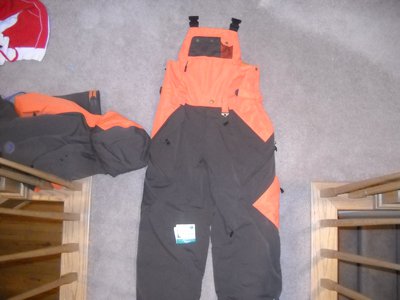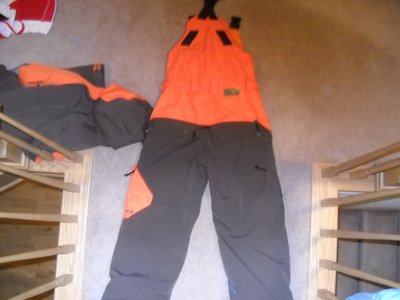 Next is Oakley Airbrakes!!! They have been used ONCE with persimmon.The fire iridium is brand new 9.5/10 because they are used.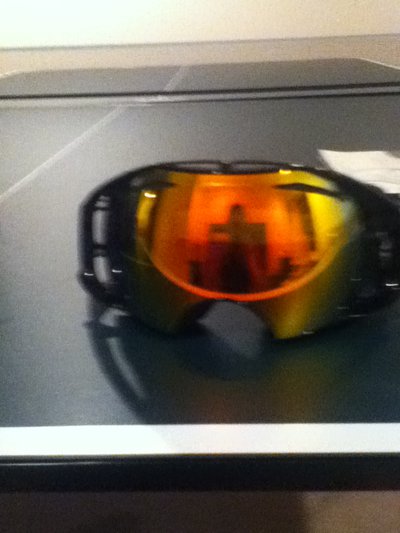 Next is a Giro Shiv.It is used and has some dents in the foam...the shell is in good condition however.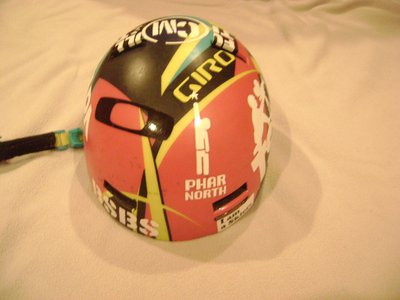 Next is Dalbello Krypton 26.5.They have some wear and tear but they are still very nice.Theyt have intuition liners.None of the buckles are broken.Liners were molded once.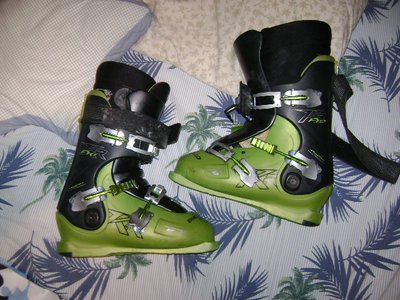 Next is a cracked 4 generation 32 gb ipod touch. The back is scratched and has two small dents. The home button is kinda slow.It does not hold charge as long as it did. Other than that is works perfect.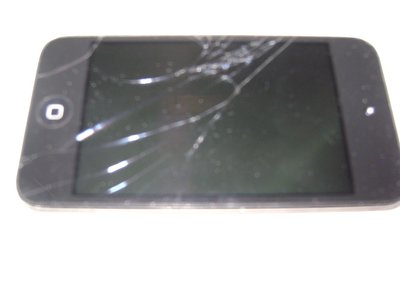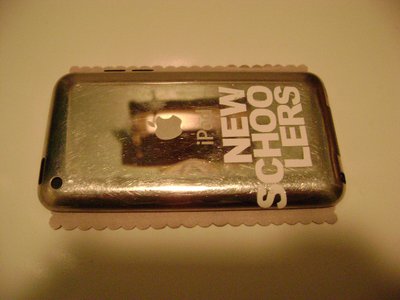 Next up is a large Oakley Hoodie.Not very tall.Piling is pretty bad.Still very though.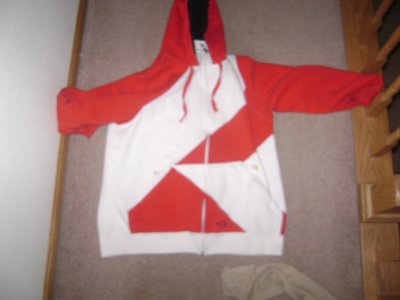 Next are some MEdium Oakley Sandplant gloves.10/10 never used.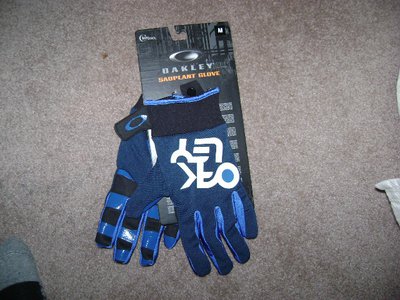 Next is a Sony Cybershot Camera.Scratched but the lens is fine. 7.2 mp.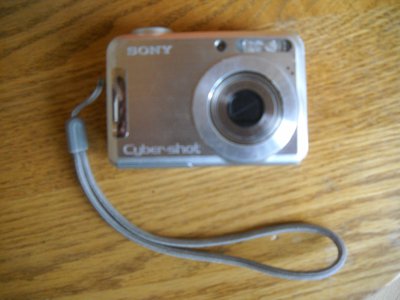 Last is a reversible Chaos Windells hat and skull candy necklace.used but still sick: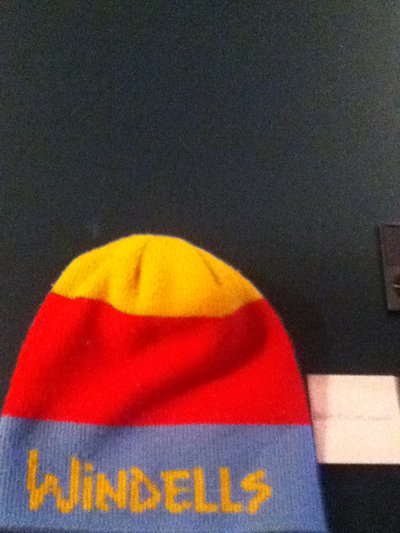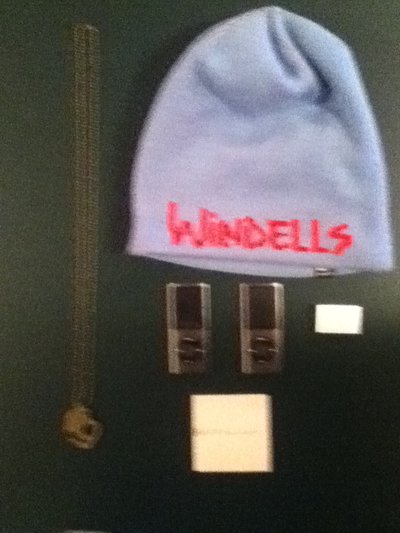 Thanks for looking and sorry for the weird pics.I used 3 different cameras to take the pics.