Alright here it is. I have a used, 2010/2011 XL Hybrid (light blue) Saga jacket. They only problem with it is some oil staining on the back. probs 8.5/10 condition. Asking $130 plus shipping obo.
I have a used, 2009/2010 XL Vader (black) Saga jacket. One of the front pocket zippers tore away from the fabric, less than an inch long. There is a patch of quarter inch and smaller cuts. The velcro is fuzzier than it used to be. 6.5/10 condition. Asking $95 plus shipping obo.
I have a pair of 2009/2010 Fulltilt Hotdoggers size 27.5 (the all red ones). They have about 100 days on them. One of the middle buckles broke and was replaced by a non-matching metal buckle. That buckle's spring is broken (still functions properly, just without spring tension). The replaceable heels are barely worn at all and the toes are in perfect condition. I have the original cable covers, box, users manual and bag of accessories that is comes with. Asking $150 plus shipping obo.
And finally a new, "Team Size" (109cm) Level 1 tall tee in red with black writing. Never been worn, but tags aren't attached. I will throw it in with the purchase of any other item for $5, or $20 shipped obo for just the shirt.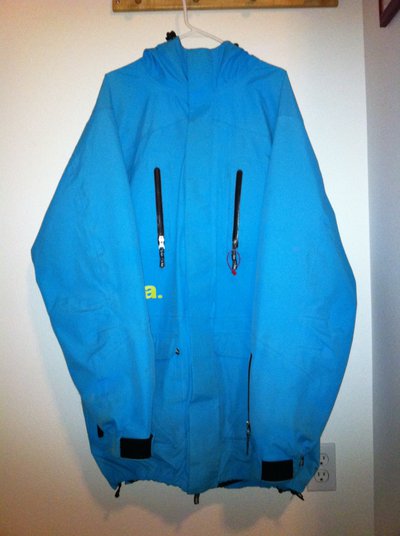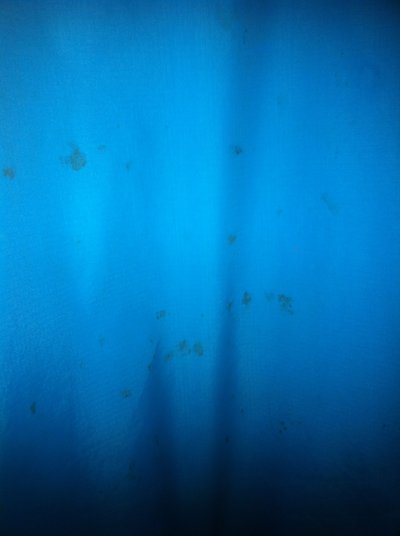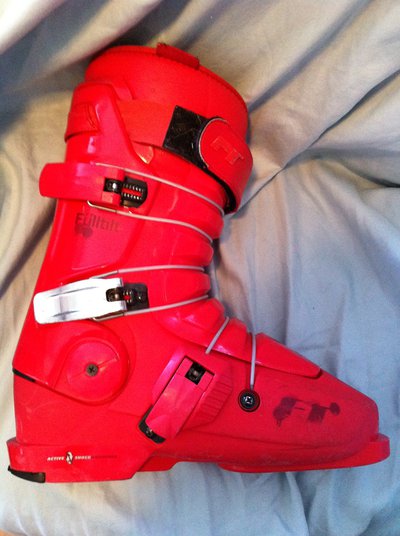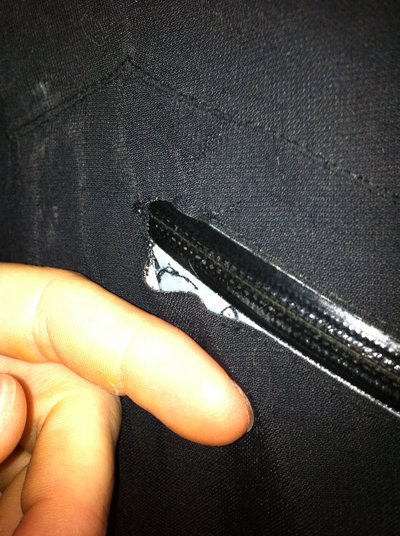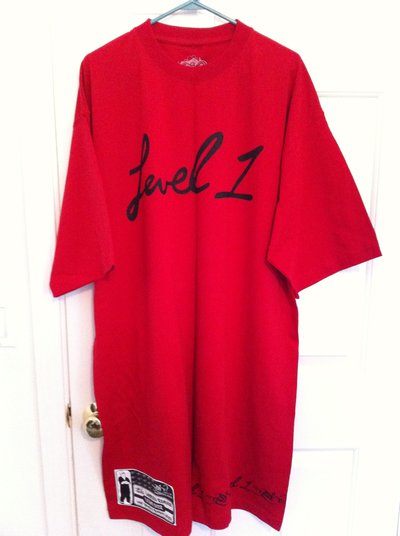 I sure hope the pics are working... and I'm sure I must have forgot something...
oh yah plusK fur boomps of course