im hoping to see come cool/funny/sad/fuckedup...ect kinds of pictures when i check this in my theermo class tomorrow. ohh an TGIF
i was looking thru my phone and this is what i came up with.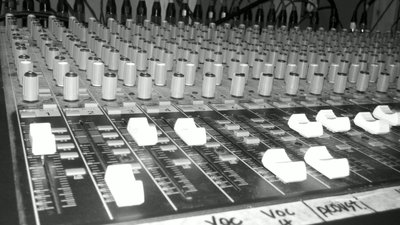 soundboard i help run, thought it was nice pic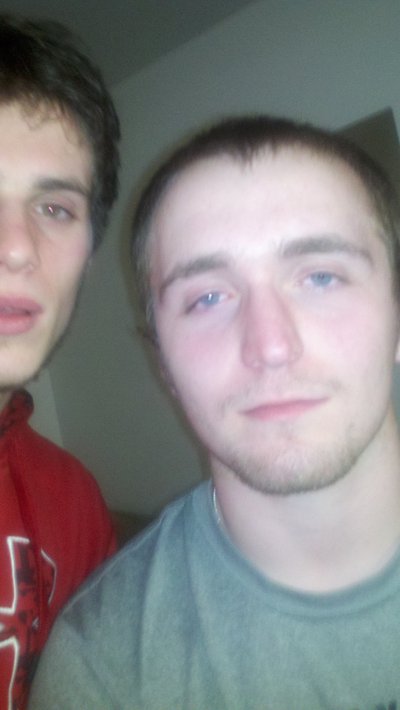 me and my buddy at pennstate hahaha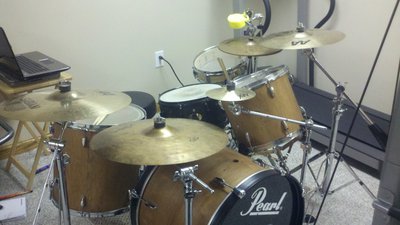 my baby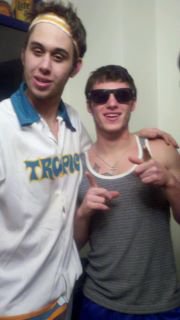 me and my buddy damaged at wvu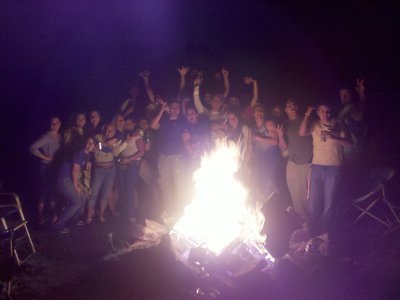 this was a crazzy party at my buddies land. we call it "the hill"
we got kicked out of the mall for this one