Got some shit i dont want so hopefully my bros on NS do!
+ k to bumps, ++k fo bumps that use imgur gifs ( cause there fuckin funny )
prices include shipping, you send the money ill take care of the rest
if you are going to offer trades atleast try to make them of equal value. i will consider.
auction style post offers in thread. pm if very intersted or need more details.
foist.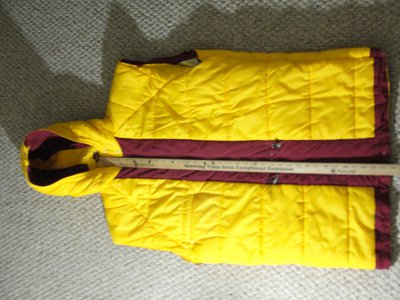 nike xxl tall vest. custom made. you are looking at the inside. so you have to wear it inside out. makes it a bit hard to zip up but once its on looks real steezy.
20$
next.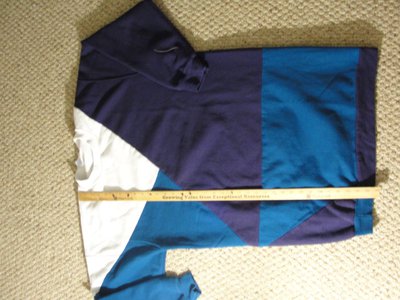 custom made crew. origina design, by myself.
35$
some jiberish.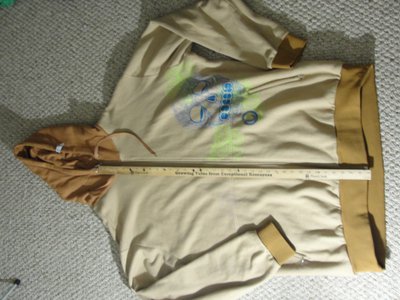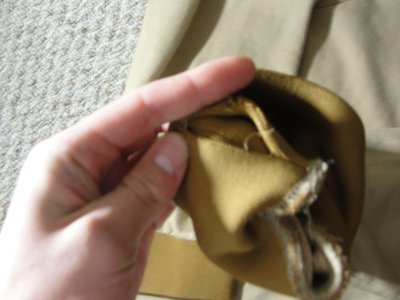 5xl jiberish iron face. worn once (skiing), small tear. shown in picture.
50$
Fin. (more of a feeler to se what i could get if i made more)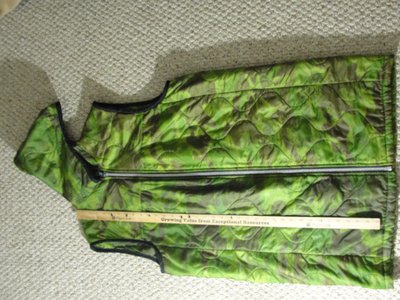 custom made large vest. camo. down. quilted. finished edges. oversided metal zipper. surged seams. quality.
60?$