I would like to trade for: Pow Skis, bindings w/90mm brake, pants
Bindings are only FT unless you want to buy skis+them
Oakley Pants. size XL "Baggy Fit" cuffs are pretty beat up but still in one piece. 55 shipped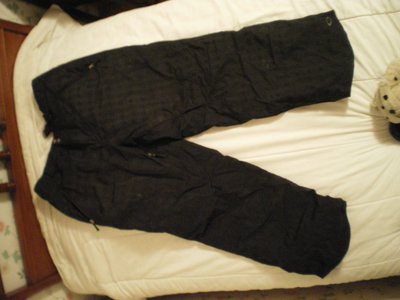 Smith holt. size large. scratches, but not cracks. has audio 50 shipped.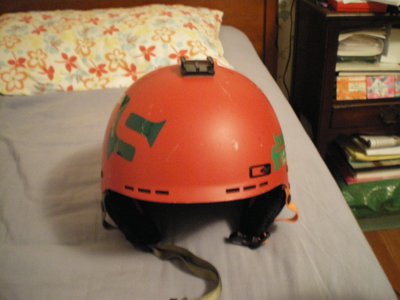 Line Blends. Raddest topsheet. One mount not sure what for. Scratches on topsheet and base, but nothing deep. no core shots. Offer up on these
New PX 12 Demo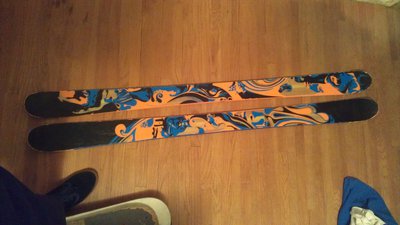 Also have FFG12 Demo.(will not sell these only trade)
Battlefield 3. Used 2 times. The EA code or whatever is used so it'll cost you $10 to play online. Graphics are ridiculously real.