XXL JIBERISH OCEANS PUFFEH
want to trade for saga,jiberish in 3xl or higher no sale unlass you give me a good offer
BRAND NEW wiTH TAGS 10/10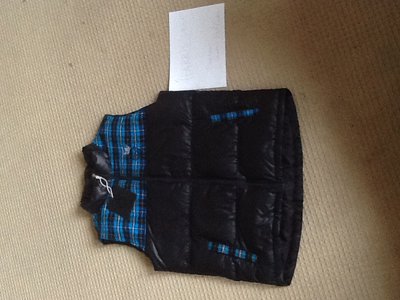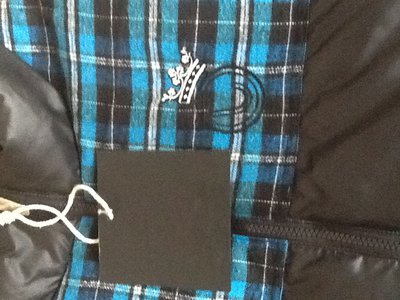 ALSO sick reversable jordan vest size xl retail $130
would prefer to trade both as one deal for any saga jacket size large or first drop.
++++++K for bumps, and anyone who buys will get rmu stickers and if the trade is good enough a free tall tee.
blue side.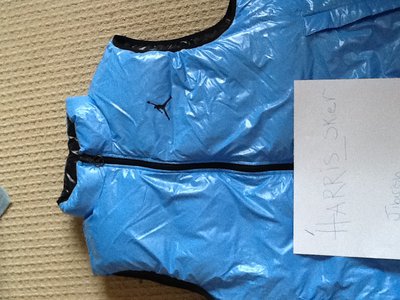 black side.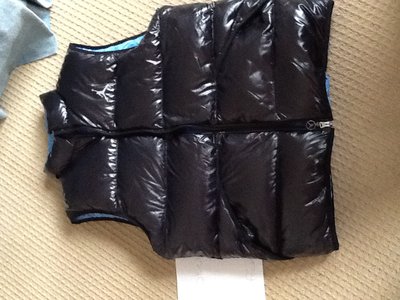 ++K for bumps. mainly looking for trades
zipper length on puffeh 30 in.