Hey NS,
I came across an old box of EC Pipe Gloves. The Fresh are the thinnest gloves and the Fresher have fleece lining.
I am selling them for $20/$22 shipped receptively. (More for international shipping)
Fresh (Blue Stripe): 2 Medium, 1 Large, 4 X-Large
Fresher (Brown Stripe): 1 Small, 1 Medium, 1 XL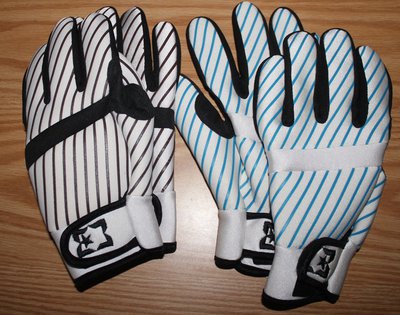 Also I have 6 Medium EC Hoodies from the 2010/11 Season. $32 Shipped. (31 inches long)
Lastly I have a pair of Poc Lobes, all black everything. Only used them 3 times at most. Looking for $110 Shipped.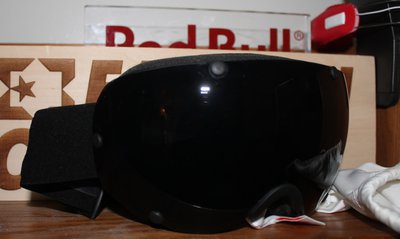 Paypal only. Message me with questions.