10/10 2xl Iron Face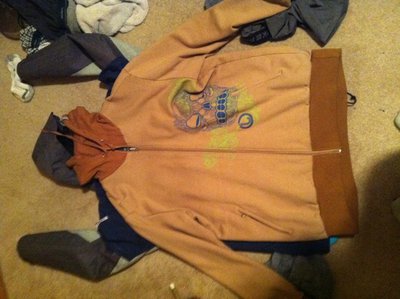 2xl ONward Blue 9.5/10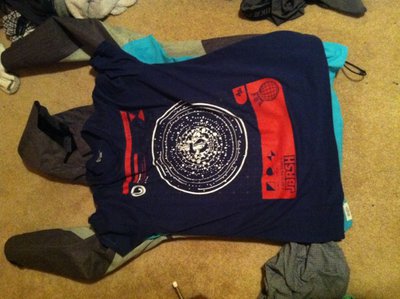 9/10 EIRA jacket XL. zipper is fine just the metal part you grab broke off but the zipper still works good.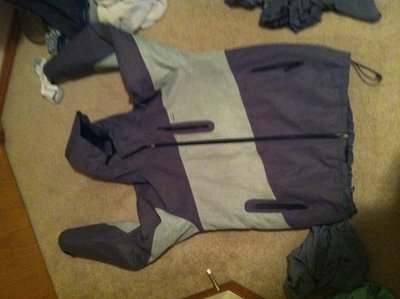 XL really baggy black Nike 6.0 pants 8.5 condition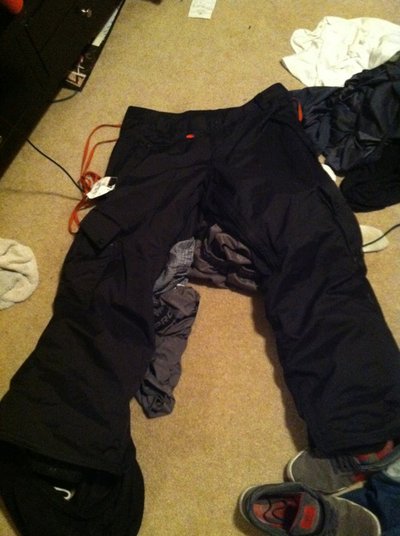 black planet earth jacket size xl. worn for a season. 8.5/10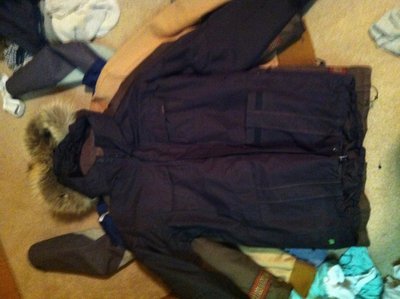 Size L grey orage pants 9/10 condition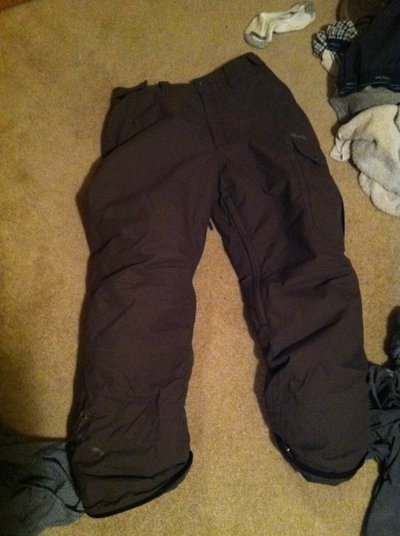 Parka thats really big and very very warm with a real animal fur hood. 8/10 condition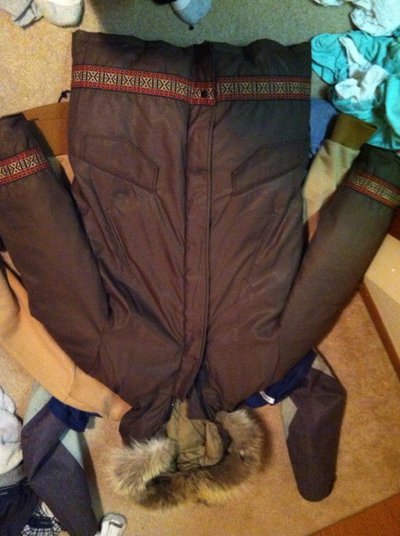 2xl saga T in 9/10 condition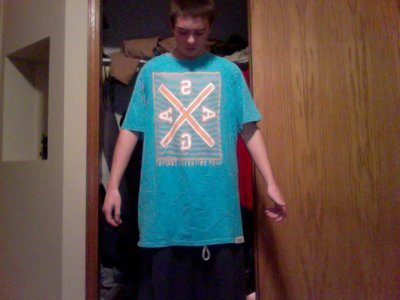 I got a pair of ARMADA PIPE CLEANERS equipped with Marker Griffons: length 166 and the bindings are set to a 26.5 fit boot. Mounted Center
I skied these for 3 years and loved everything about them and they held up pretty good for that amount of time. there are 2 core shots and you can see those in the pictures below. the bindings are in good shape just the outside heal piece on both of them are scratched but that doest affect the function of the binding. As for the skis they are beat up since i skied them for 3 years and have 1 edge crack right in between the heel and toe piece of the bindings. I would say these are in urban condition by now. In my opinion i would still be riding these in the park if i didn't get new skis over summer. I loved riding these and would like to keep them as a back up pair of skis because they are very durable and hold up great its just the fact i need money right now.
PS: Because i know of the feedback on my profile. read the last comment i posted at the time it occured and hopefully that will make you feel better about dealing with me. Everything above that is positive though feedback.
If you want more pictures just ask and i will post them when i can.