Hey guize, have had these pants all season but I am not sure the fit is for me anymore. Looking for wider pants, not longer. They are XL with no stains, no scuffs, no nothing. Just awesomeness.
If you need further pictures I can take them, but proof I am in possession of the pants is all that is necessary!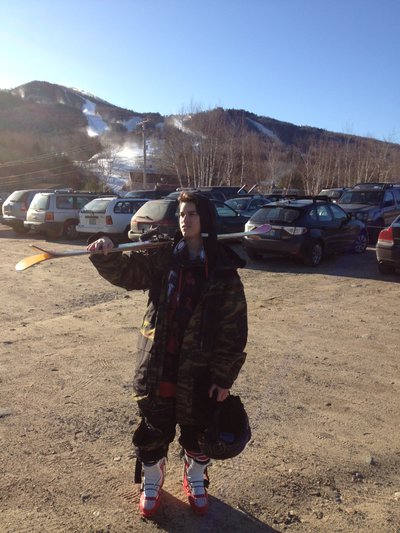 There are other pics in my profile
ONLY TRADING
I will trade for in order of want:
- 2XL Salomon Reflex, black or that trippy geometric one
- other 2XL Salomon
- 2XL Oakley
- 2XL Orage
- XL LDC
Mostly black or grey on those. But offer up anyway. May I remind you these are very good pants, a lot of solid features. I do not want your M Northface that you got at Ski Market in 6th grade.
THERE IS ONE LAST CATCH
This is an important one too. I need to recieve your pants before I send out mine. Not because I don't trust you or w.e, but because these are my ONLY pants. I do not even have my M Northface pants that I got from Ski Market in 6th grade. I am trustworthy and have all positive feedback.
If for some reason this is a deal breaker for you. For example you also only have your 2XL Reflex pants and no longer have your M Northface pants you got from Ski Market in 6th grade, JUST LET ME KNOW. We can figure something out, trust me.
Thanks for looking NS, also don't hesitate to check out my other thread! Really nice/shitty Fire Splice Lens for really cheap!