I have a pair of 2011 K2 Revivals I just dont use anymore.
There isnt anything wrong with them.
Scratches on the top sheet from ski to ski contact
Some scratches on the bottom from preseason skiing
Bought them brand new in October of 2010, used them twice in January and then was out for 3 months so they have really only been used this year.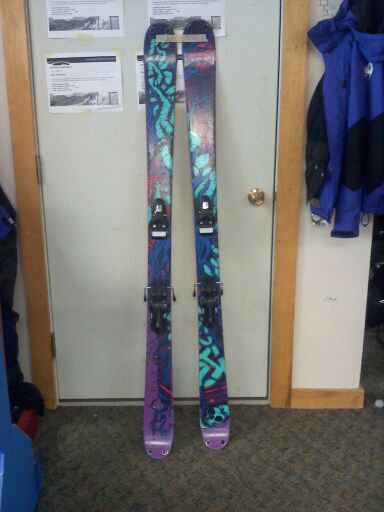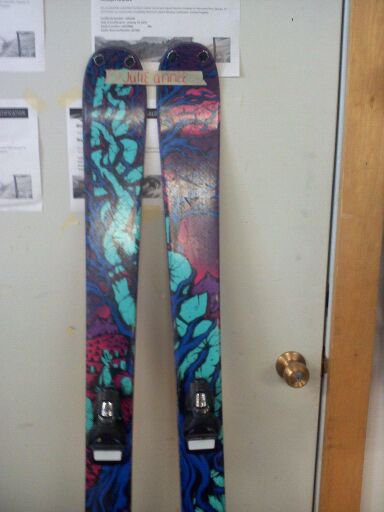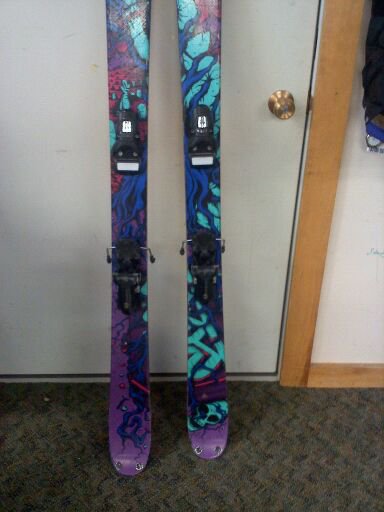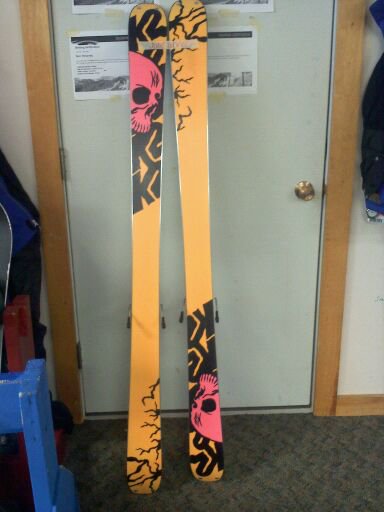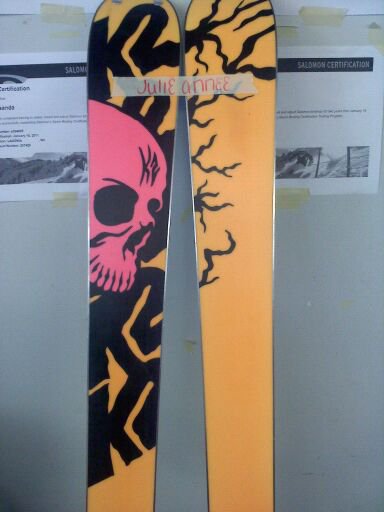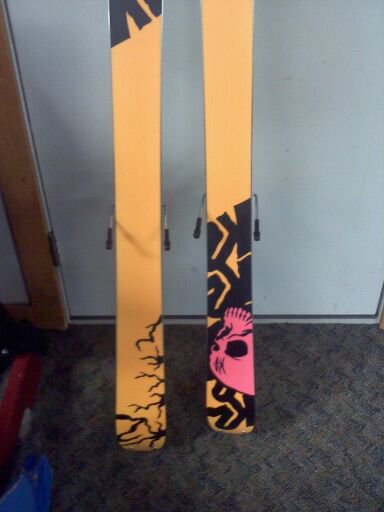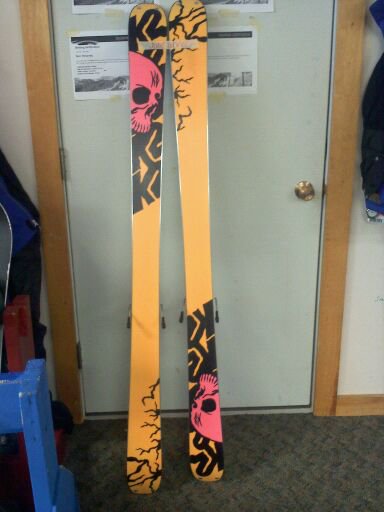 Bindings are mounted two cm behind true centered (no reccomended for this ski)
The bindings are set for a 25.5 at the moment.
Will Trade or Take the best offer :)