hi nser, my friend try to get some new stuff and i create a thread for him
Rules:
-TRADE ONLY unless if you want to chip a cheque.
-looking for some jiberish 4xl or 5xl , all offer will be considerate , the worst i can say is no !
-BUMP get +k
-HATE get a cockslap
FIRST- oakley crowbar lense 9/10 NO MAJOR SCRATCHS , just normal using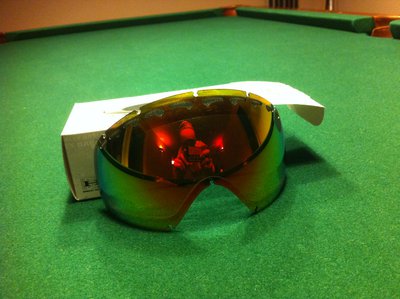 SECOND- Atomic overload boots : SIZE : 27.5 , no domage unless the cosmetic domage , some sratch but nothing major 8/10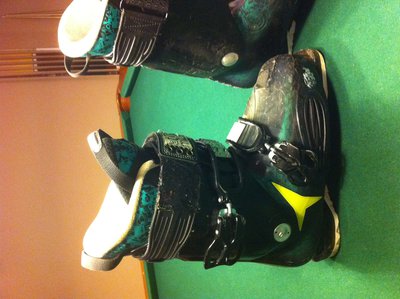 THIRTH- Armada flevel hoodie size L , No rip , No stain like a new --> 9/10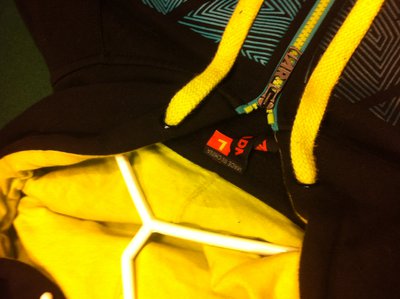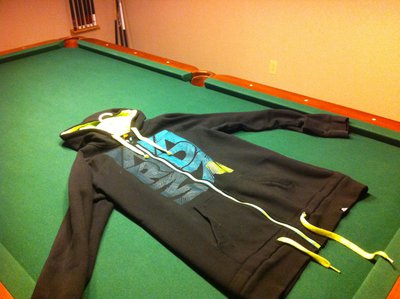 thanks and please post offer in the thread !