Rules:
Paypal only
Prices include shipping (except pole straps), thats why they may seem high
+k for bumps
prices are negotiable
Trades will be considered
Line hoodie from last year. It's a small and looks sick just to wear around. Model is 5'11. Asking $50 shipped..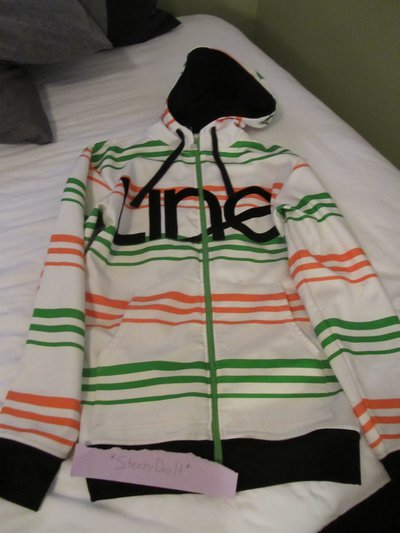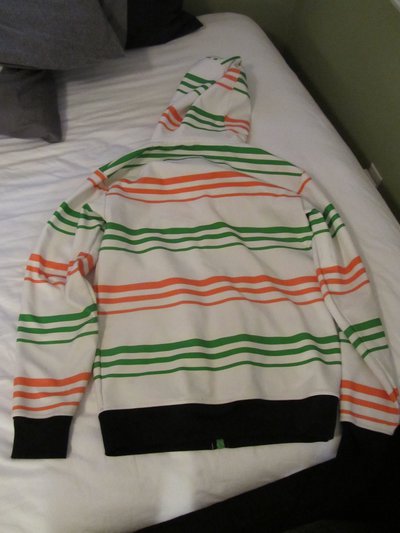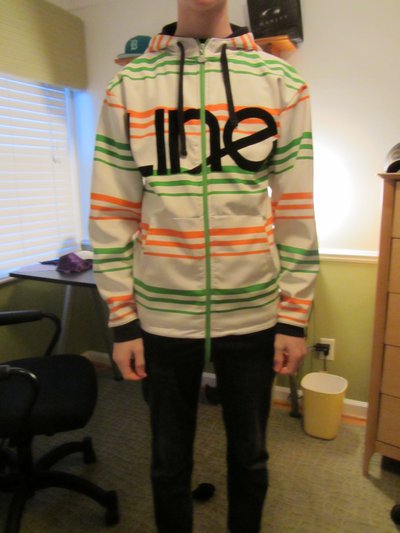 This is my collection of bunch 'o small things for sale:
Line pole straps. brand new 10/10. $5
plus shipping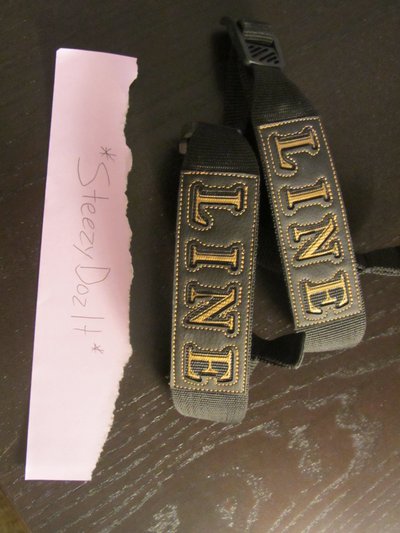 Neff belt. nothin wrong with it 9.5/10 cuz i wore it like twice.. askin $15 shipped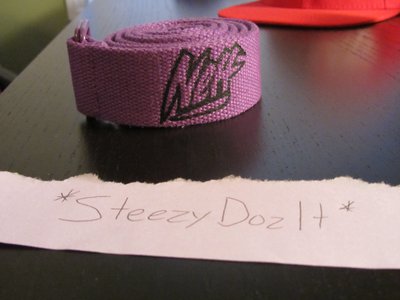 Volcom wallet. 8.5/10 just cuz its been used. askin $20 shipped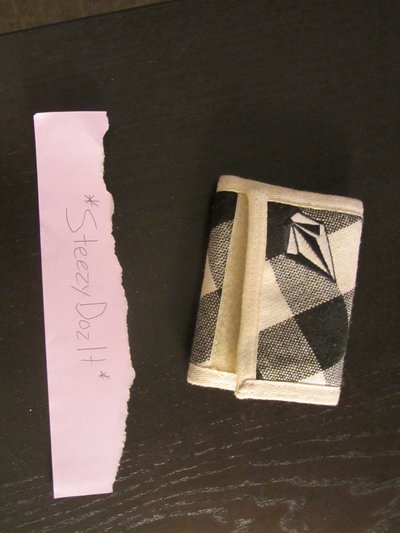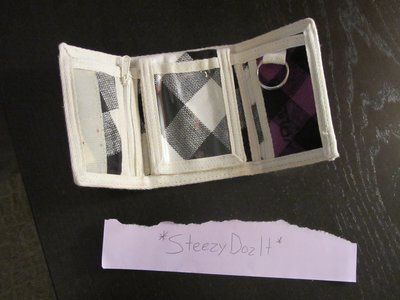 Reckless hat. $30 shipped. looks like new. 9/10.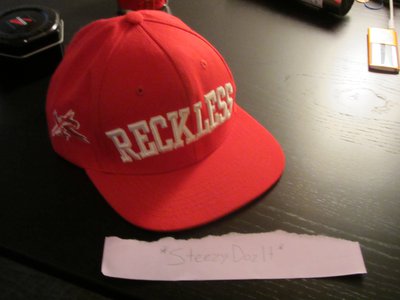 Last are a pair of glasses. not sure on the brand. bought them for thirty. no real lense scratches or anything. 9/10. the lenses are super boss, faded clear to like rose. the frames are blue plaid incase you cant tell from the pics. $20 shipped.