Related to my previous thread :
http://www.newschoolers.com/ns/forums/readthread/thread_id/674488/
Here is the first order shipped.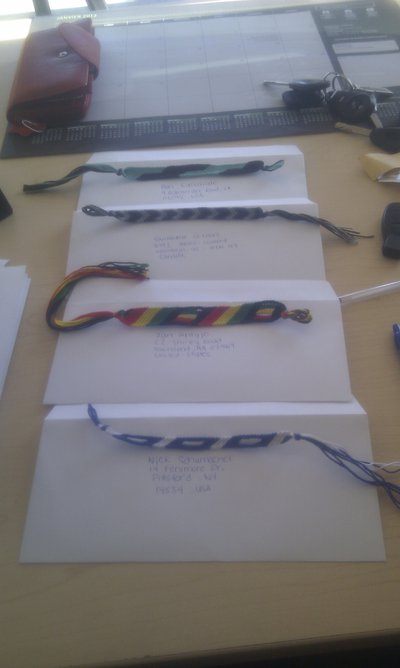 Thanks to those who ordered :) I will be leaving for Colorado Monday and got lots of time in the plane I could use to make same. Pm me for infos and look at the other thread for design , size and color.