So i been rocking this super sick looking Sessions Newschoolers coat, and i just need to sell it. I'm not super happy about selling it since its pretty much brand new! but its gotta go! so heres the deal!
Its been worn approximately 9-11 days, and is still as fresh as can be. fits super nice, goes to lower thigh and im 5'9".
WANT AT LEAST 170 (seeing as i bought it brand new 280). OBO allowed
PM me !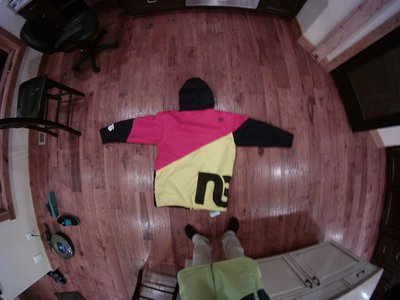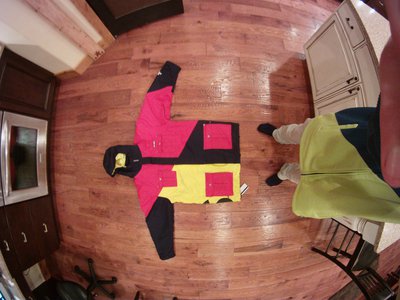 BUY UP!!