Hey I got a bunch of stuff I need to sell. Best offer gets the stuff which comes with FREE STICKERS!!!!!!
Blue and yellow splices, Really sick the frame and the strap are 10/10. There's a few scratches on the lens, they don't really affect your vision but they are there. The colors are a bit off on the picture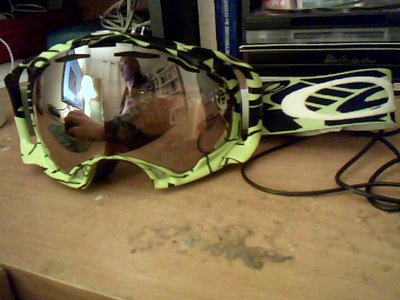 White and purple frogskin-ish shades. Really sick the lens is scratched a little bit I'd say 9/10, it doesn't affect the vision.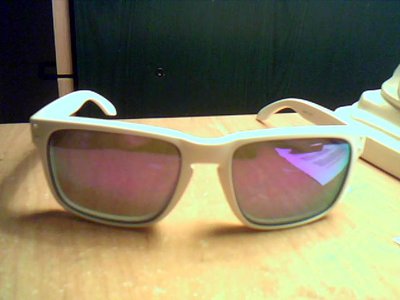 XL sessions Jacket, really sick, not in top condition, has a few small rips. Sorry for the shitty picture I can get more if you want.
I also have a pair of 27.5 First chair from 2 years ago. They are all black with a #4 tounge. They are pretty beat to shit not gonna lie missing the bottom buckle on each boots and they are pretty beat under. Still good if you really need boots.
Offer up!