2011 Line Prophet 115's
They are 179cm in length. Mounted with Marker Griffon's on demo plates so they're adjustable to any boot size. Roughly 35 days on the skis. There are a few nicks in the topsheet but all cosmetic. The bases have a few scratches that were all repaired professionally.
$175 + shipping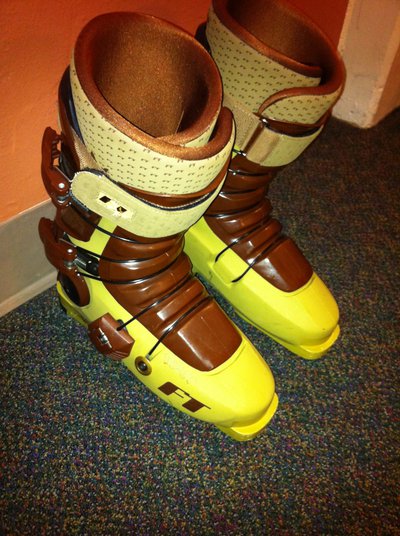 PM or post if you're interested!