Revised version of my other sale!
1. Everything is FOR SALE
2. I will only consider trades for a LARGE blue chambreezy or an XL eggplant lohi
3. Everything is best offer
4. Bumps=karma
5. EVERYTHING WILL BE SHIPPED THE WEEKEND OF THE 18TH, NO EARLIER, NO LATER.
ANDDDD the goods.....
Medium Saga Murda Mystery Pants. 9/10 condition, worn skiing once. Small grey scratches (NOT TEARS JUST MARKS) around the cuffs, barely noticeable. Will cut off old ski pass and take out the shoelace belt before shipping.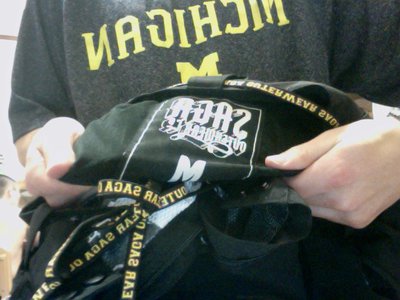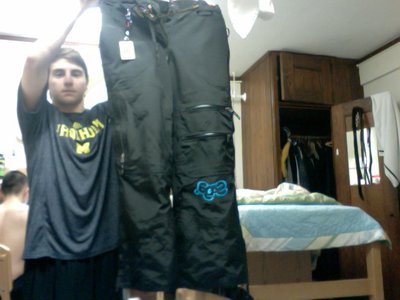 Sample XL Jiberish Eggplant Lohi. Now, some of you may be wondering why I recently stated that I want to trade for an XL Eggplant Lohi. This thing is SAMPLE SIZE. Fits exactly like an XL from last year fits (I know because I have other Jiberish), but the ribbing is a tad tighter. That being said, some people like the tighter ribbing, but I don't. This baby is 8.5/10 condition, no real stains just been worn a good amount before. Model is 5 foot 5 inches.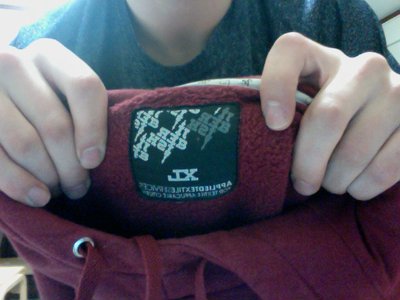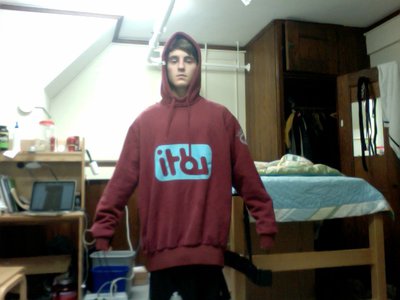 2xl Level 1 Navy Blue Mile Hi Hoodie. 10/10 condition, worn once to try on, never used skiing. This thing fits as tall as a 2xl Jiberish piece, but slightly more wide on the chest and arms. Dope hoodie.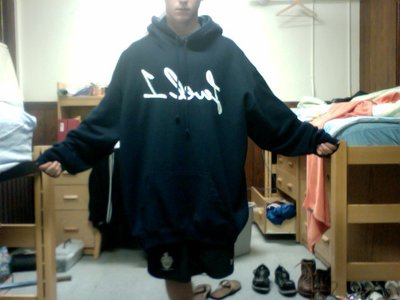 XL Blue Saga Yacht Club hoodie. 10/10 condition, worn once or twice never skiing. Has a waist drawstring (pretty sick IMO).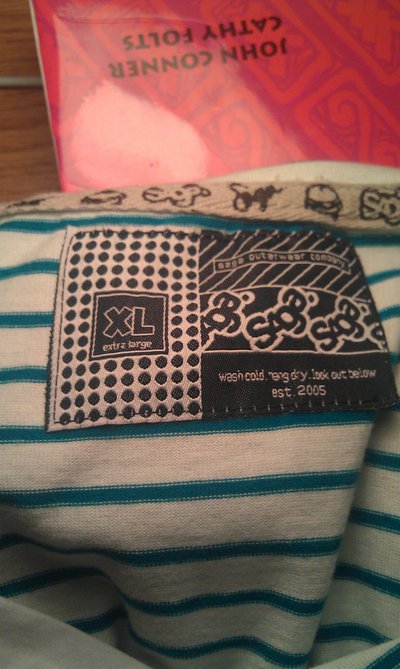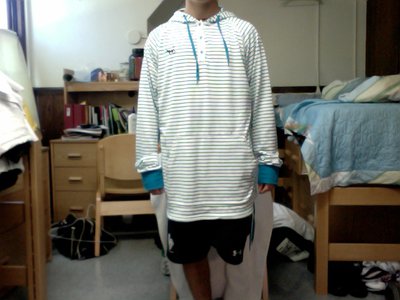 Lastly I have some random stuff. I've got a neff beanie (super warm and huge), a coach wallet (very compact, 4 credit card slots and one main slot for bills), an outdoor technology lanyard, and not picture is a pair of Shoe Red Skullcandy Icon 2's.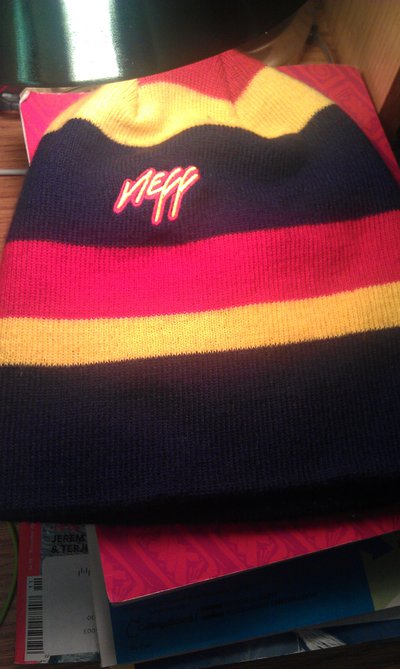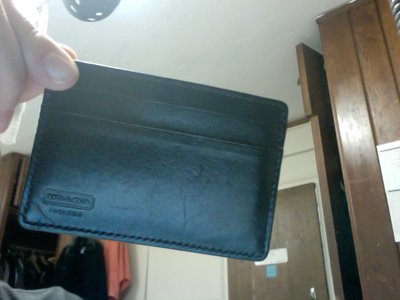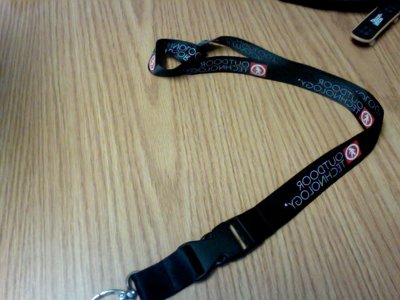 OFFER UP, I REPEAT, EVERYTHING WILL BE SHIPPED OUT THE WEEKEND OF THE 18TH, NO EARLIER AND NO LATER.